STEP 1 Prep
Prep the face with Bourjois` Sun Illusion Bronzing Primer. It has a correcting airbrushing action that smoothes out your skin for an even and mattified make-up result.
STEP 2 - Bronze & Contour
Apply Bourjois` Delice de Poudre Duo bronzer to warm your complexion and contour your features
Sweep the bronzer:
•Along your hairline
•Across the hollows of your cheeks
•Along the sides of your nose

STEP 3 - Highlight & define
Apply Bourjois` Delice de Poudre Duo highlighter over the areas where the light naturally hits for an iridescent glow.
Sweep the highlighter:
•Along the high point of your cheekbones
•Onto the centre of your forehead
•Under your eyebrows
•Over the bridge of your nose
•Onto your cupid`s bow

STEP 4 - Blush
To further define your face add a sweep of Bourjois` blusher under your cheekbones
STEP 5 - Eyes
Finally apply Bourjois` 1 Seconde mascara in a zigzag motion to your top and bottom lashes for an instant eye-opening look. STEP 1
Prep and prime your skin using Bourjois' Happy Light luminous primer to illuminate and hydrate with airbrush action.
STEP 2
Apply Bourjois' Healthy Mix foundation for a radiant and flawless
complexion.
STEP 3
Dress lips with Bourjois' Rouge Edition Velvet lipstick for bold, matte and long-lasting colour with 24hr hold. From fresh nudes to elegant pinks and sassy reds there is a shade to suit every skin tone and occasion!
STEP 4
Coat your lashes using Bourjois' Volume Glamour Mascara in Ultra Black to complete the look. Apply in a zigzag motion and build up the volume by layering for ultimate glamour!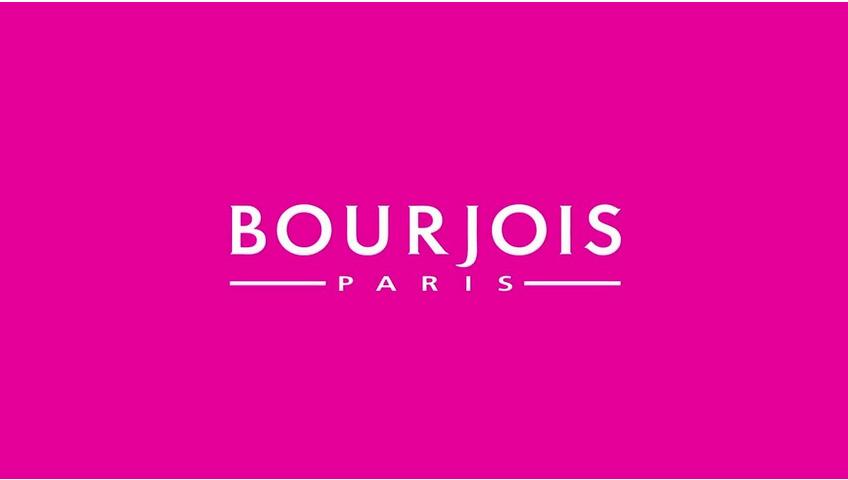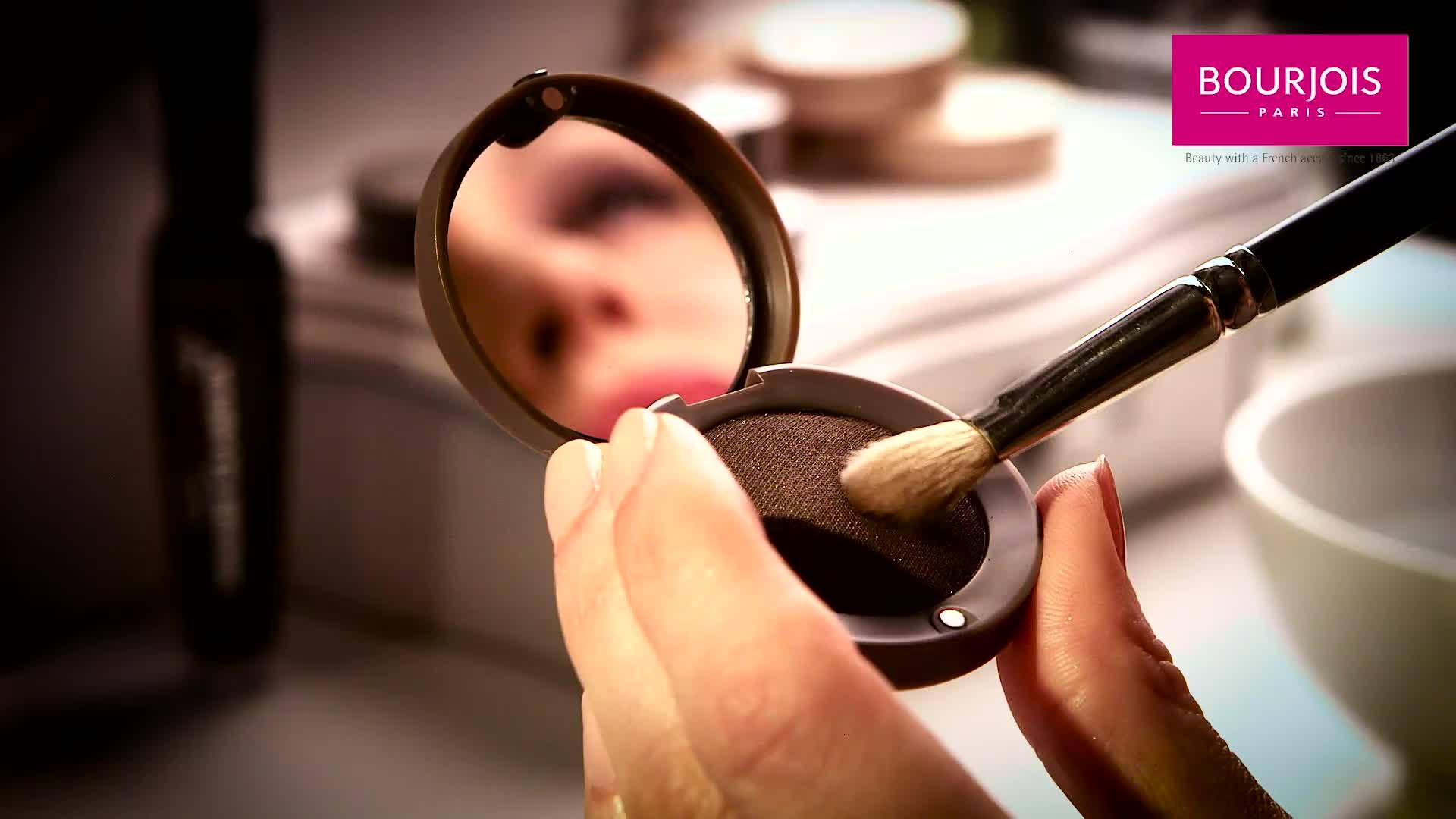 STEP 1
Apply Bourjois' 123 Perfect CC Cream
to correct and conceal blemishes for a flawless, even complexion.
STEP 2
Create your smoky eye with
Bourjois' Quad Eyeshadows in these easy to follow four steps:
1. PRIME with the lightest shade: apply over entire eyelid to prolong colour
2. SHADOW with the medium shade: blend into the outer corner of the eye
3. DEFINE with the darkest shade: trace along the upper lash line and sweep into the socket
4. HIGHLIGHT with the glitter: lightly dab onto the inner corner of the eye and under the brow bone to illuminate the eye.

STEP 3
Add the finishing touch to your
Smoky eye with Bourjois' Volume Clubbing Mascara. Its patented
double-sided brush with is high volume of supple bristles ensures even coverage on the lashes and its extremely resistant formula is enriched with vinyl for a look that won't budge all night!