Skincare
Discover the Elizabeth Arden world-renowned skincare ranges including Eight Hour Cream, Prevage, Ceramide and Visible Difference
Shop Now
Eight Hour® Cream
Shop Now
The miracle cream - an Elizabeth Arden cult range
Superstart
Shop Now
Boost the results of your skincare products
Prevage
Shop Now
Skin's first line of defence against signs of ageing
Ceramide
Shop Now
Help replenish skin's youthful look
Visible Difference
Shop Now
See a visible difference in as little as 6 days
Shop All Elizabeth Arden
Perfume
Make a statement this season and find your favourite fragrance from Elizabeth Arden including cult classics such as Red Door and the new Always Red
Shop Now
Shop All Elizabeth Arden
Beauty Gift Sets
Discover amazing value skincare and fragrance gift sets from Elizabeth Arden - the perfect luxury treat for yourself or someone special
Shop Now
Shop All Elizabeth Arden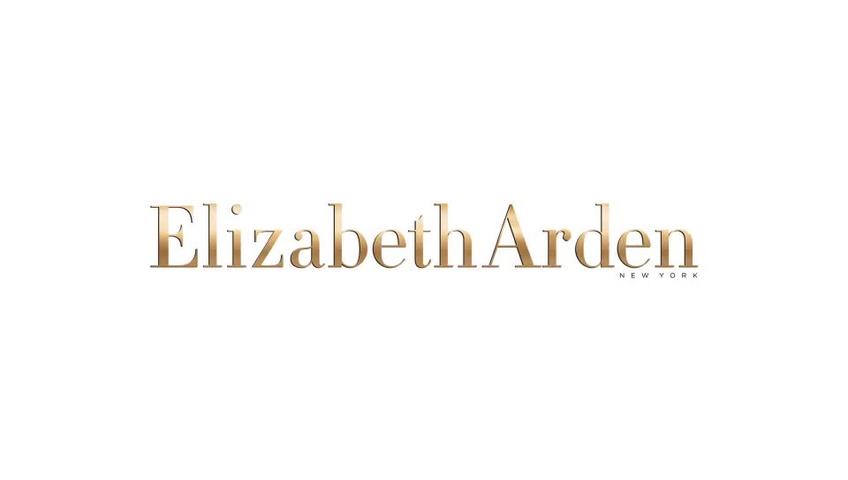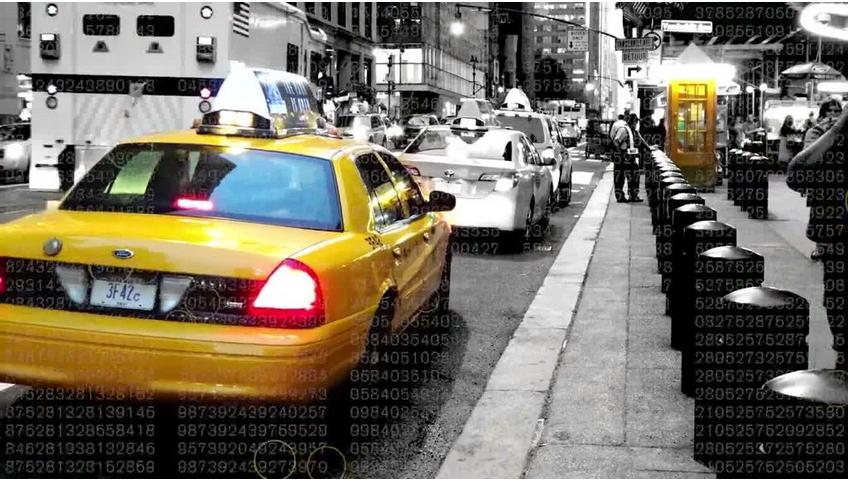 Key Ingredients & Benefits
Reinforces the integrity of
the skin's barrier
Boosts skin's natural moisturisation by reducing water loss in the surface of the skin
Optimises skin's microflora to strengthen its natural defences
Further Benefits
Supports natural production of healthy cells in the surface layer
Supports natural production of essential lipids
Works holistically to strengthen the surface layer of your skin, and optimise its natural functions
optimises microflora on the surface layer
Soothes skin, reduces sensitivity
Strengthens the moisture barrier
Activates hydration/ moisturisation
Shop Superstart Now
Key Ingredients & Benefits
Form an invisible skin shield to screen out skin-dulling pollutants. The shield is reinforced with a powerful antioxidant blend to help neutralize free radicals.
100% micronized titanium dioxide and zinc oxide protects against 98% of UVB rays by reflecting and scattering them away from the skin.
Strengthens skin by supporting its natural repair systems.
Further Benefits
Superstart Skin
Renewal Booster

Ultra-light and fast absorbing,
this works to restore the
appearance of your skin's
surface layer for supple and
more radiant skin.
Prevage Anti-Ageing Serum

This highly potent serum is
clinically proven to help
protect skin from damage
triggered by environmental
aggressors.
Prevage City
Smart SPF50

The first of its kind skin shield
to combine pollution and UV
protection with our DNA
Enzyme Complex to
strengthen the skin.
Shop Prevage Now