Skincare
Discover the Elizabeth Arden world-renowned skincare ranges including Eight Hour Cream, Prevage, Ceramide and Visible Difference
Shop Now
Eight Hour® Cream
Shop Now
The miracle cream - an Elizabeth Arden cult range
Superstart
Shop Now
Boost the results of your skincare products
Prevage
Shop Now
Skin's first line of defence against signs of ageing
Ceramide
Shop Now
Help replenish skin's youthful look
Visible Difference
Shop Now
See a visible difference in as little as 6 days
Shop All Elizabeth Arden
Perfume
Make a statement this season and find your favourite fragrance from Elizabeth Arden including cult classics such as Red Door and the new Always Red
Shop Now
Shop All Elizabeth Arden
Beauty Gift Sets
Discover amazing value skincare and fragrance gift sets from Elizabeth Arden - the perfect luxury treat for yourself or someone special
Shop Now
Shop All Elizabeth Arden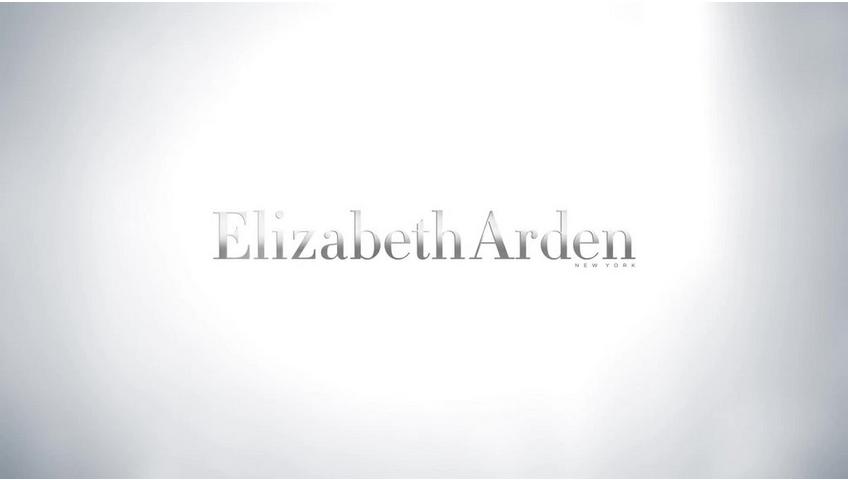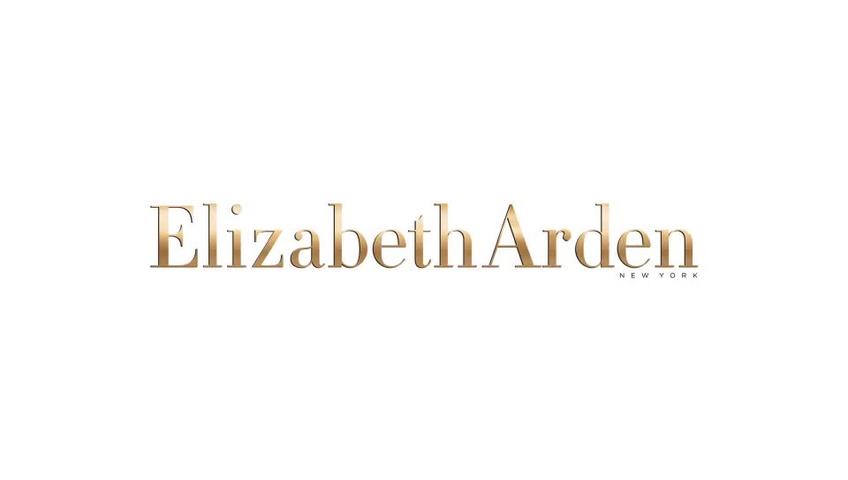 Exfoliates, minimises pores and improves light reflectivity
Improves moisturisation and collagen and elastin matrix of the skin
Light reflective particles instantly diminish skin's dullness
Inhibits Melanin Synthesis in all 5 stages leading to brighter skin
Discover more
SKIN ILLUMINATING PRODUCTS
Explore the range
Re-texturising Pads
Experience the results of a professional spa treatment at home in a single step. The exfoliating facial pads effectively retexturize and cleanse the skin. Reveal a more radiant, smoother, brighter and even toned complexion.
Brightening Night Capsules
Brighter looking skin while you sleep. Powerful botanicals work synergistically with skin's natural repair process to help minimize the appearance of excess pigmentation and dark spots. Skin looks smooth, crystal clear and translucent.
Brightening Serum
The concentrated daytime serum instantly brightens skin and evens out skin tone. Dark spots and excess pigmentation appear minimized and skin's natural collagen and elastin are supported. See smoother, more even-textured, luminous skin.
Shop all skin illuminating
Key Ingredients & Benefits
Reinforces the integrity of
the skin's barrier
Boosts skin's natural moisturisation by reducing water loss in the surface of the skin
Optimises skin's microflora to strengthen its natural defences
Further Benefits
Supports natural production of healthy cells in the surface layer
Supports natural production of essential lipids
Works holistically to strengthen the surface layer of your skin, and optimise its natural functions
optimises microflora on the surface layer
Soothes skin, reduces sensitivity
Strengthens the moisture barrier
Activates hydration/ moisturisation
Shop Superstart Now