Skincare
Become a legend. Discover our world-renowned skincare products from Eight Hour Cream, Superstart, Prevage and Ceramide.
Shop Now
Eight Hour® Cream
Shop Now
The miracle cream - an Elizabeth Arden cult range
Superstart
Shop Now
Boost the results of your skincare products
Prevage
Shop Now
Skin's first line of defence against signs of aging
Ceramide
Shop Now
Help replenish skin's youthful look
Visible Difference
Shop Now
See a visible difference in as little as 6 days
Shop All Elizabeth Arden
Perfume
Make a statement this season and find your favourite fragrance from the cult classics Red Door and Always Red to the new White Tea fragrance.
Shop Now
Shop All Elizabeth Arden
Beauty Gift Sets
Discover amazing value skincare and fragrance gift sets from Elizabeth Arden - the perfect luxury treat for yourself or someone special
Shop Now
Shop All Elizabeth Arden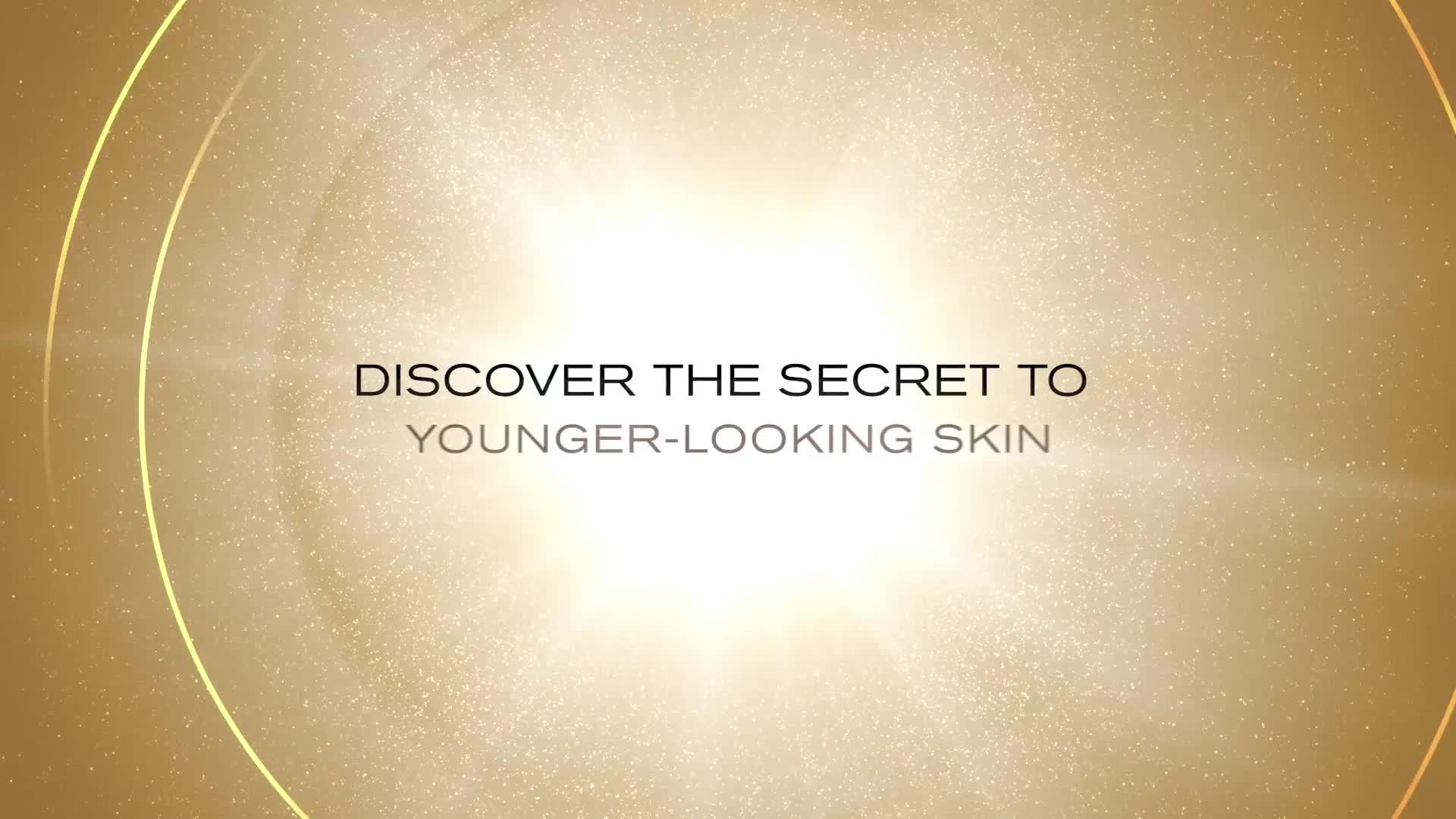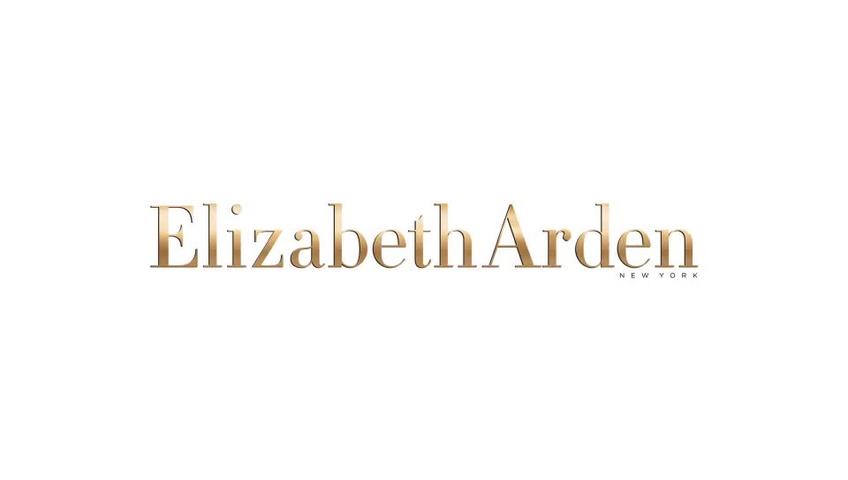 Key Ingredients & Benefits
Enhanced Ceramide Lipid Complex
Combines Ceramides 1,3 & 6 to help support skins own natural protective barrier against moisture loss, and help retexturize, exfoliate and smooth skin.
Botanical Complex Technology
High in Omega-6 & Omega-9, essential fatty acids help to improve elasticity, appearance of lines and wrinkles while enhancing moisture so skins feels smooth, supple and soft.
TsubakiOil
A blend of alfalfa extract, lipids from olives and hyrdocarbons from coconut oil this helps to reduce the appearance of lines and wrinkles and increases hydration levels within the skin.
Further Benefits
The importance of skin's lipid barrier
Imagine a brick wall. After years of exposure, the mortar between the bricks starts to break down. Your skin is no different. As you age, ceramides (the mortar) aren't produced at the same rate, resulting in a noticeable decline in ceramides by your 30's, and an even more dramatic decline by your 40's. Your skin begins to weaken and form wrinkles, dryness, uneven skin tone and loss of firmness.
Defy skin's decline with Ceramide Technology
Our innovative Advanced Ceramide Capsules have the power to help replenish and restore the ceramides your skin loses with age. Our skin-identical Ceramide technology helps strengthen skin's moisture barrier layer with what it needs for a youthful-looking appearance.
Shop Ceramide Now
Reinforces the integrity of
the skin's barrier
Boosts skin's natural moisturisation by reducing water loss in the surface of the skin
Optimises skin's microflora to strengthen its natural defences
Further Benefits
Supports natural production of healthy cells in the surface layer
Supports natural production of essential lipids
Works holistically to strengthen the surface layer of your skin, and optimise its natural functions
optimises microflora on the surface layer
Soothes skin, reduces sensitivity
Strengthens the moisture barrier
Activates hydration/ moisturisation
Shop Superstart Now