With the hottest styles from a D cup right through to a G cup, Freya takes the catwalk trends to your underwear drawer.
Wear whatever you want, every day with the Deco range by Freya lingerie. Starting at a 28" back it's the moulded, seamless solution up to a GG cup, perfect for every look.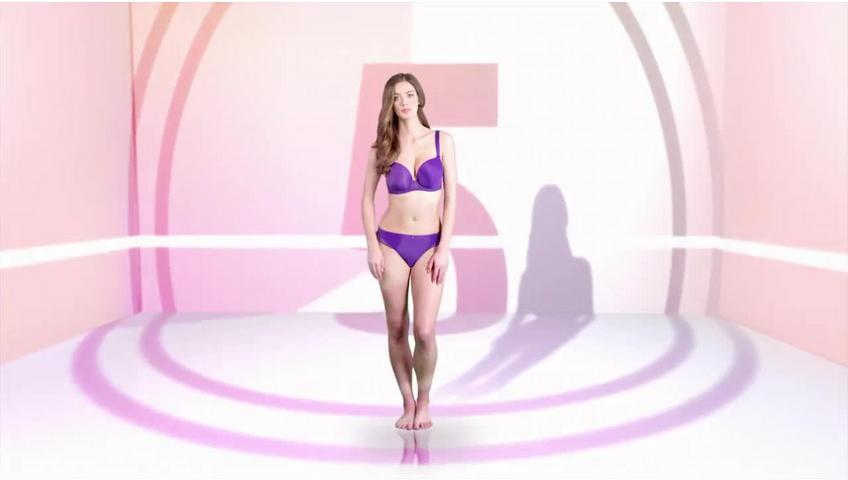 Around 80% of us are wearing the wrong bra size. Literally millions of women are not looking or feeling as good as they deserve to. Are you wearing the perfect fitting bra? - view our tips below...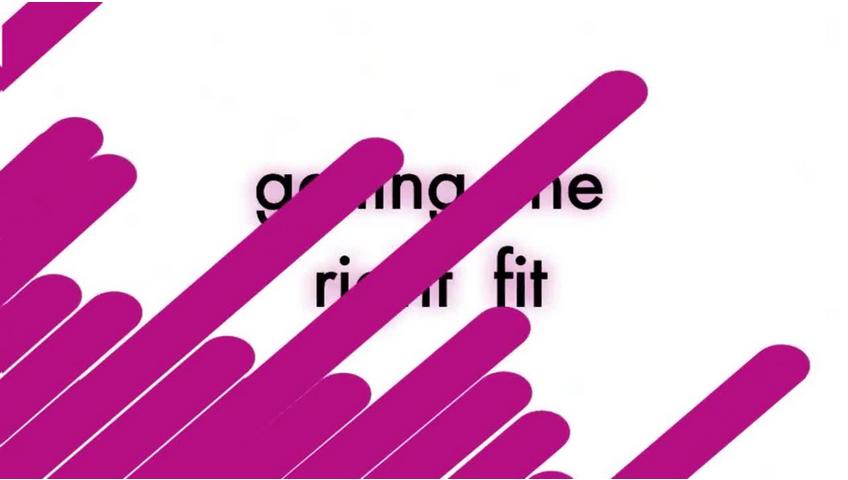 Telltale signs of a bad fit
How to get the right fit
Double Boobs - breasts are squeezed out of the cup.
Try a bigger cup size so your breasts are fully in the cup - with no overspill.
Your underband is too loose, causing it to ride up_ your back.
Try going down a back size so your underband is level and snug all the way around.
Your underwire is standing away from your chest.
Try a bigger cup size as your underwire should sit flat against your chest wall.
Straps are digging into your shoulders.
Try loosening your straps to prevent any discomfort without compromising support, or try a smaller back size.
Straps slipping off your shoulders because they're_ too loose.
Tighten your straps to prevent them slipping off of your shoulders.
Droopy boobs because you're not getting the right support.
Try going down a back size and increasing your cup size for a supportive fit and comfortable feel.
Show your body a little love with our fantastic range of underwear from Freya. Famed for their gorgeous, well-fitting lingerie, Freya have been giving women amazing shape and support since 1998. Freya is committed to listening to real women and keeping abreast of the latest trend predictions. They also know that quality is a top priority for women like you and source most of their fabrics from Europe. Their straps and wires undergo a thorough testing process too, so you can rest assured that your Freya bra incorporates the latest technology and is crafted by experts. Choose from a variety of alluring lingerie and pretty everyday designs. Youll also find a great selection of Freya sports bras and swimwear right here too.