SHOP BY STYLE
G-Star's new arrivals will keep your wardrobe on trend this season. There's everything you need to inspire your next favourite outfit.
SHOP KNITWEAR
Shop all Womens G-Star
ABOUT
G-Star and Pharrell Williams, the brands Co-Owner and Head of Imagination, asked the question "What is RAW?" in their latest campaign.
The campaign tells the story of what exists beneath the surface of the brand itself: the people that make it, their craft, and the spaces they occupy.The story and journey through the world of G-Star is portrayed through the RAW Family Portrait and emphasises the brand's belief in equality and team effort.
Explore G-Star's world with a behind the scenes look at how designs and inspiration come to life.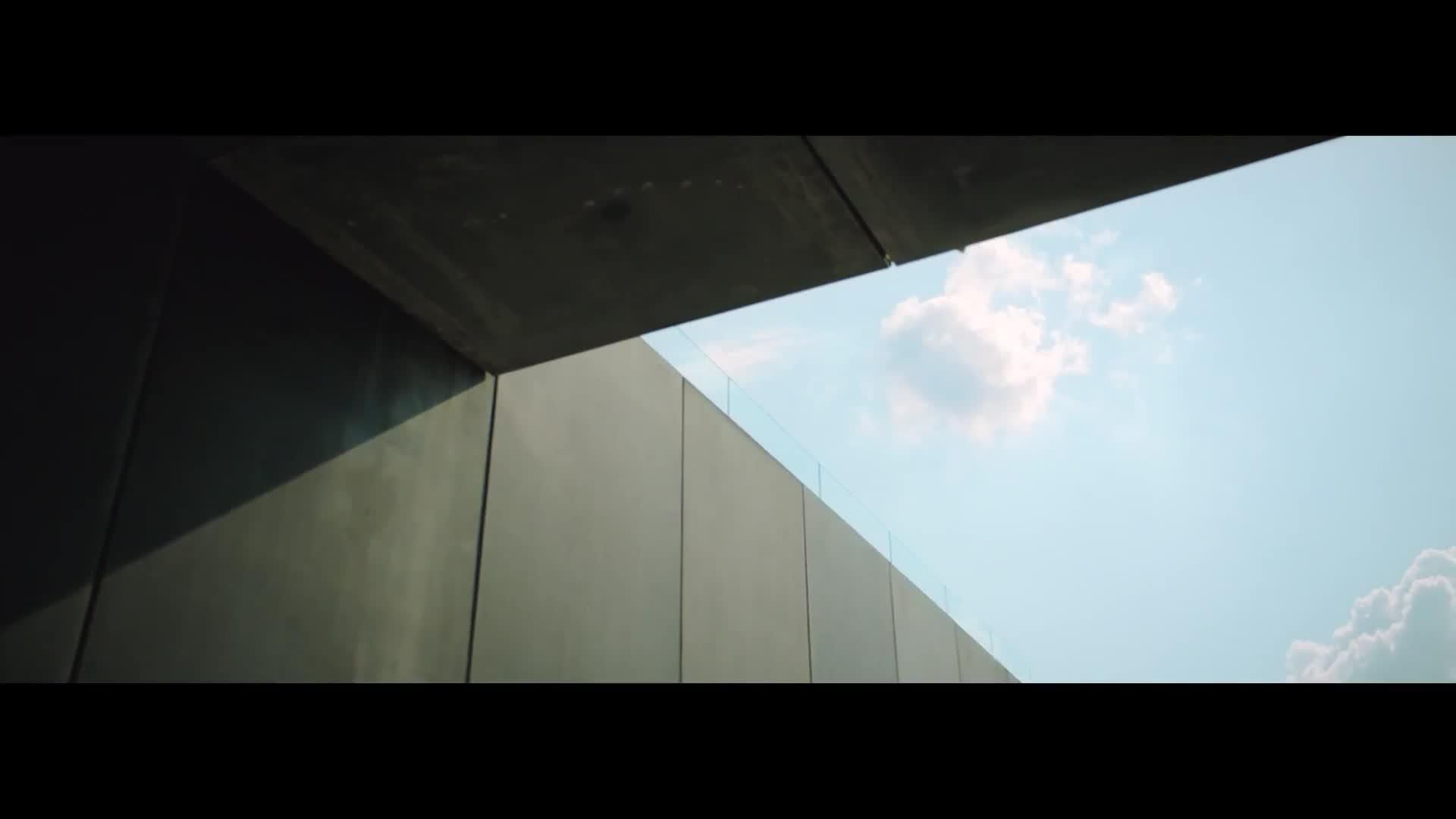 Shop all G-Star