Welcome to the
Hotpoint Brand Store
It is Hotpoint's mission to bring stylish, intelligent appliances into your home. Over 100 years of trusted innovation and insight into the demands of the modern family life go into every appliance we make. Ensuring they not only look great in your kitchen but make life easier by delivering outstanding results time and again.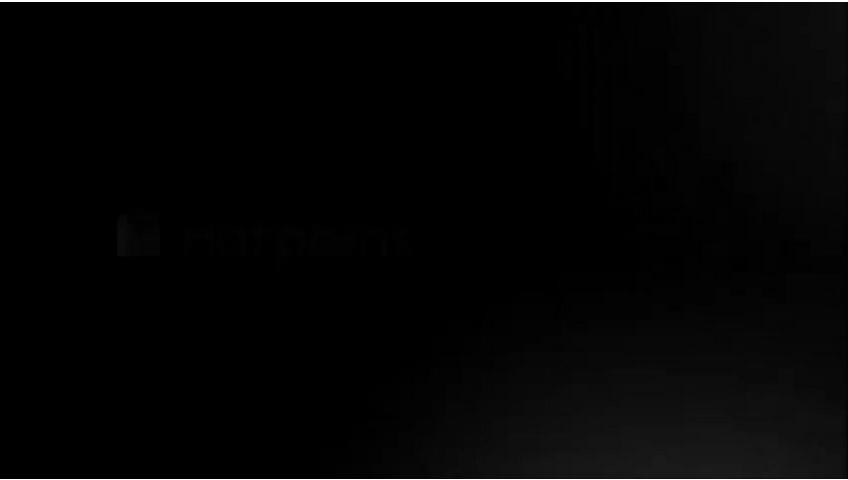 Laundry Range
Whatever your laundry needs the Hotpoint range features the latest evolution in washing and drying technologies. With sizes ranging from 5kg capacity up to 12kg for larger families and a host of intelligent programs such as anti-stain, anti-allergy and Woolmark cycles there's a model to suit everyone.
Refrigeration Range
Hotpoint Fridge Freezers offer the latest cutting edge cooling technology, including Active Oxygen and Air Tech Evolution System. The range brings a maximum choice with size and colour, including American style fridge freezers and our iconic Quadrio for maximum storage, to under counter or integrated models that fit behind a door for a sleek stylish look.
Built-In Range
The Hotpoint built-in range is stylish and varied. Choose to have a kitchen which is completely seamless, with integrated dishwashers, washing machines, ovens and hobs, with the option of keeping your kitchen odour free, with a Hotpoint hood. Hotpoint's extensive range will have something for every individual.
DISCOVER
THE ENERGY SAVING
How much energy and money could a new fridge freezer save you? Slide the bar below to see.

Energy saved per year (kw/hr)
Percentage energy saved
££'s saved per year
AGE OF FRIDGE FREEZER
(years)
The savings are average estimates, provided as guidelines, with the assistance of the Market Transformation Programme
and the Energy Saving Trust. They are based on replacement of a typical old appliance with a new A+ energy rated model.
Source:
http://www.t2c.org.uk/calculator/
WHICH GREAT FRIDGE FREEZER
IS RIGHT FOR YOU?
55cm range
60cm range
Did you know - the average UK household wastes £470
a year in food, the equivalent of around £40 a month
Source: Lovefoodhatewaste.com

*We use the food preservation secondary messages on the Active Oxygen products only
Trading up to a Hotpoint Active Oxygen Fridge Freezer product can help cut the amount of food you waste, by keeping it fresher for longer.
No additional energy or maintenance needed.
First day freshness
for up to
9 days
Prevents growth of bacteria
by up to
90%
Reduces bad odours
by up to
70%
Hotpoint believe the kitchen is the heart of every home and are committed to making it a more stylish, convenient and technologically advanced place to be. Hotpoint continually strive to strike a balance between fashion function. Delivering outstanding products that not only look great but change the way you interact with appliances, Hotpoint aim to enrich the lives of its customers.
Our online Hotpoint store offers an extensive range of the best the brand has to offer. There are a variety of Hotpoint cookers to suit your home, whether you prefer cooking with gas or electric or with one or two ovens. With both free standing and built in Hotpoint dishwashers, fridges, freezers and cookers our Hotpoint ranges can beautifully adapt to any kitchen.
Not content with making you life easier, Hotpoints eco thinking means they are constantly improving technologies to reduce energy and water consumption, saving you money and conserving precious resources.