+
The world's first front and back OIS-enabled
camera. Natural screen flash and wide angle
lens, fitting more fun in every shot.
HTC 10 has been engineered to handle everyday knocks,
whereby each element has been designed, refined and
perfected for you. From the bold new chamfered contour to
the stunning dual textured finish and quality construction.
+
Setting a new gold standard with
studio quality of 24-bit Hi-Res
sound... Music has never sounded
this good on a smartphone.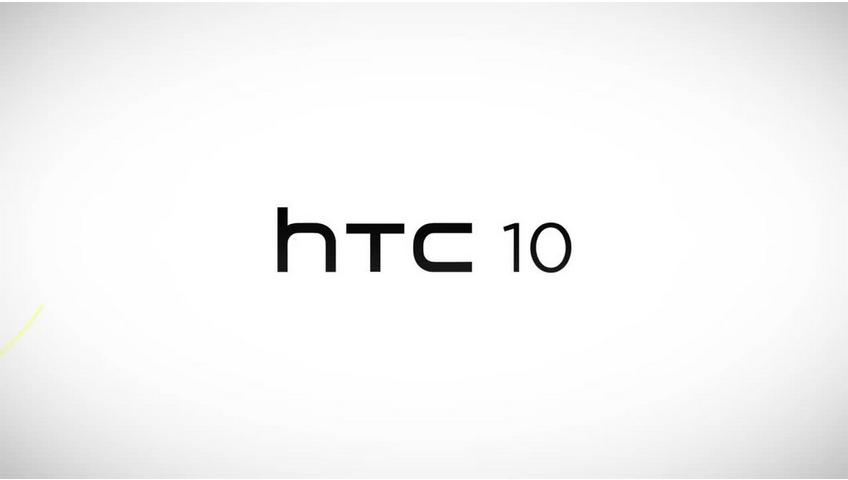 +
The HTC Desire 530 holds a distinctive look
and style, with a soft touch unique to HTC.
When it comes to capturing magic moments, the
HTC Desire 530 has you covered with it's 8MP
main camera and it's high quality 5MP selfie
camera. Google photos is also integrated, giving
you free unlimited storage.
+
High quality amp, boosting the volume and
bass to impressive levels, working with the
HTC BoomSound profiles to ensure your
music sounds great, no matter what
headphones you use.
+
With HTC Sense Interface change
your phone's looks as often as
you like. Whether this be
wallpaper, colour schemes or
icons, the choice is yours.
Express yourself with a unique colour
combination, this personalised touch helps
to make the HTC Desire 626 your own.
+
Every shot is a sharer and every side is your
best with these two high quality cameras. The
13MP main camera includes continuous shooting
so you'll never miss a shot and the 5MP selfies
camera helps you to capture the perfect pose.