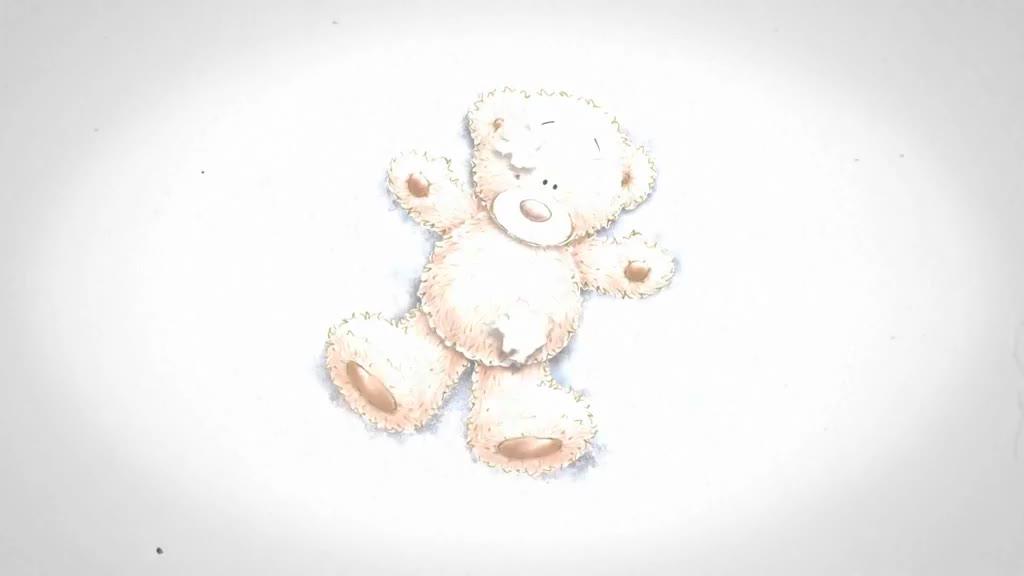 Make your Me to You moments extra special with our adorable range of Me to You bears, personalised gifts and baby items each featuring Tatty Teddy, the loveable grey bear with the blue nose.
Since our launch in 1995, Me to You bears have evolved over the years. The artwork style has subtly changed but the loveable, vulnerable and gentle characteristics of Tatty Teddy remain.
Me to You continues to capture the hearts of both young and old alike and Tatty Teddy's timeless message of friendship, happiness and love is at the heart of everything we do.