Founded in 1999 by young entrepreneur Thea Green MBE
(for services to the Beauty Industry)

Nails inc is the world's leading fashion forward nail brand with a bestselling, highly sought after product range.

Nails inc provides the ultimate in affordable luxury and is famous for its innovative,catwalk inspired, professional products.


Nails inc products are formulated with the latest professional technologies and are created for women who demand uncompromising quality and instant results. Nails inc are always first to market with the hottest trends and product innovation, including formulas such as Gel Effect and Nailkale. These revolutionary products are perfect for giving customers the opportunity to experiment with the latest fashion. Fashion icon Alexa Chung (two time winner of British Style Award at the British Fashion Awards) is the face of the brand.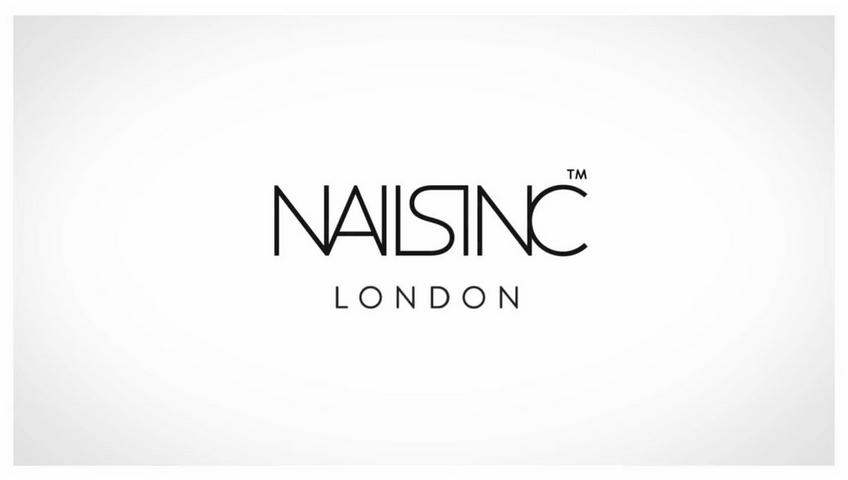 Nails inc regularly work with fashion designers and are always spotted behind the scenes at Fashion Week, collaborating with designers such as alice & olivia, Victoria Beckham, Preen by Thornton Bregazzi and Matthew Williamson.
Thea says "Having regular exposure to fashion designers and how they work, combined with the ability to manufacture new colours in an instant, has given us quite a unique edge within the nail industry. Nail polishes have become the ideal non-committal, affordable fashion accessory" explains Thea.

"We regularly launch new nail colours from chic taupe to tomato red. It keeps our fashion conscious customers very happy, as they know they can expect the unexpected when it comes to new nail shades."
To celebrate Nails inc's 15 year anniversary last year, the brand collaborated with Fabien Baron to take the brand to the next level of luxury with a modernised logo and complete bottle re-design. Fabien Baron is the creator of iconic packing including NARS, Issey Miyake, Armani make-up, Viktor & Rolf Flower Bomb and Burberry.
The new Nails inc nail polish bottle consists of a unique concave profile glass bottle and a luxurious metal cap. The heavy glass bottle, which now offers 14ml of product (40% more polish than the previous Nails inc bottle), is designed for maximum visual impact - the ultimate dressing table accessory. The innovative new brush design has been developed to provide the consumer with incredible performance, application and control. The exclusive brush to Nails inc is flat and wide for perfect and easy application in just one stroke.
"When working with Fabien, I had a clear vision. I wanted our bottle to stand up to that of a luxurious fragrance bottle. A heavy glass bottle finished with a first-class weighted metal cap - a bottle that our customers fall in love with, that's no longer throw-away. The final design is exactly that - fresh, modern and luxe. Working with Fabien has been a complete inspiration and I'm excited to see what our continued relationship will bring to our brand." Thea Green, Founder Nails inc.
Nails Inc Nail Polish
In 1999, British entrepreneur Thea Green opened her first Nails Inc store with a simple philosophy in mind: quick, convenient and affordable manicures for women with little time on their hands. Today, Nails Inc is the leading nail bar chain in the UK and thanks to customer demand has developed its own product range of nail care products and polishes. Working with world renowned fashion designers, Nails Inc creates high quality, cutting edge fashion nail polishes in a huge range of shades, from subtle, chic tones to vibrant, in your face colours. Our Nails Inc brand store offers a fantastic selection of nail polishes in a variety of colours along with the care products to keep your hands and nails beautiful, whatever style you're wearing.