Get Inspired. Get Moving. Be #BetterForIt.
Welcome to the life of Georgie Starkie, Nike+ Training Club Trainer and Muay Thai athlete.
Bringing you access all areas to her active lifestyle as well as the relative norms of a 22 year old.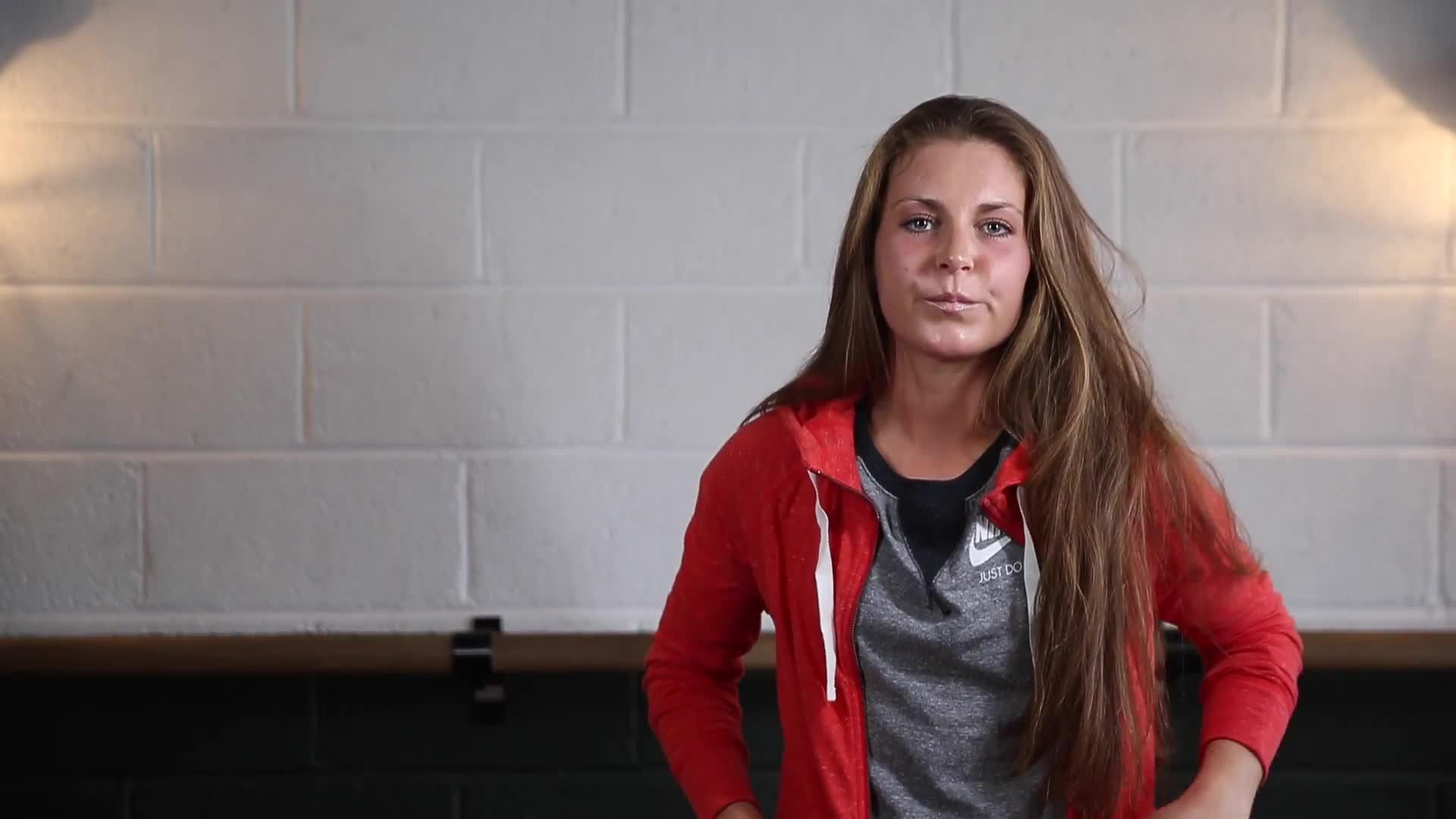 22 years old from the Wirral
Professional Muay Thai Boxer, Ranked 6 in the UK
Moved to London at 18 and got into MMA
Competed for GB at dressage from age 15 - 18
Works as a Personal Trainer at Equinox, teaching Muay Thai and Boxing classes, and teaching NIKE Training Club
Being a competitive athlete as a muay thai boxer ranked 6 in the UK is not just about having a competition every now and again, it's my life.
So training is always on point, and setting targets and goals to reach in training to improve performance is a daily occurrence. Step aside from the training, I have the great pleasure of making sure those around me are getting their fitness gains too!
#BetterForIt
Unlock The Best Of Nike
Stay fast and focused with
new workouts on the
Nike+ Training Club App
Hit the ground running.
Log your first, farthest and funnest miles with Nike and Running Club