It's what you do in the dark that will put you in the light
Training doesn't just happen in the gym.
It happens every minute of every day - even when you're not working.


You don't have to be in the gym to Rule Yourself.
This range encompasses 24/7 fitness, everything it takes to be a winner.


Shop All Men's
The new Under Armour range is designed around your 24/7 lifestyle.
Comfortable designs with the latest technology to make sure you are ready to Rule Yourself.


Shop All Women's
We run. We are runners. Alone. Together. We fight.
Ultra-light, zero-distraction fabrics and weather resistant innovations
keep you fast, focused and comfortable in all conditions.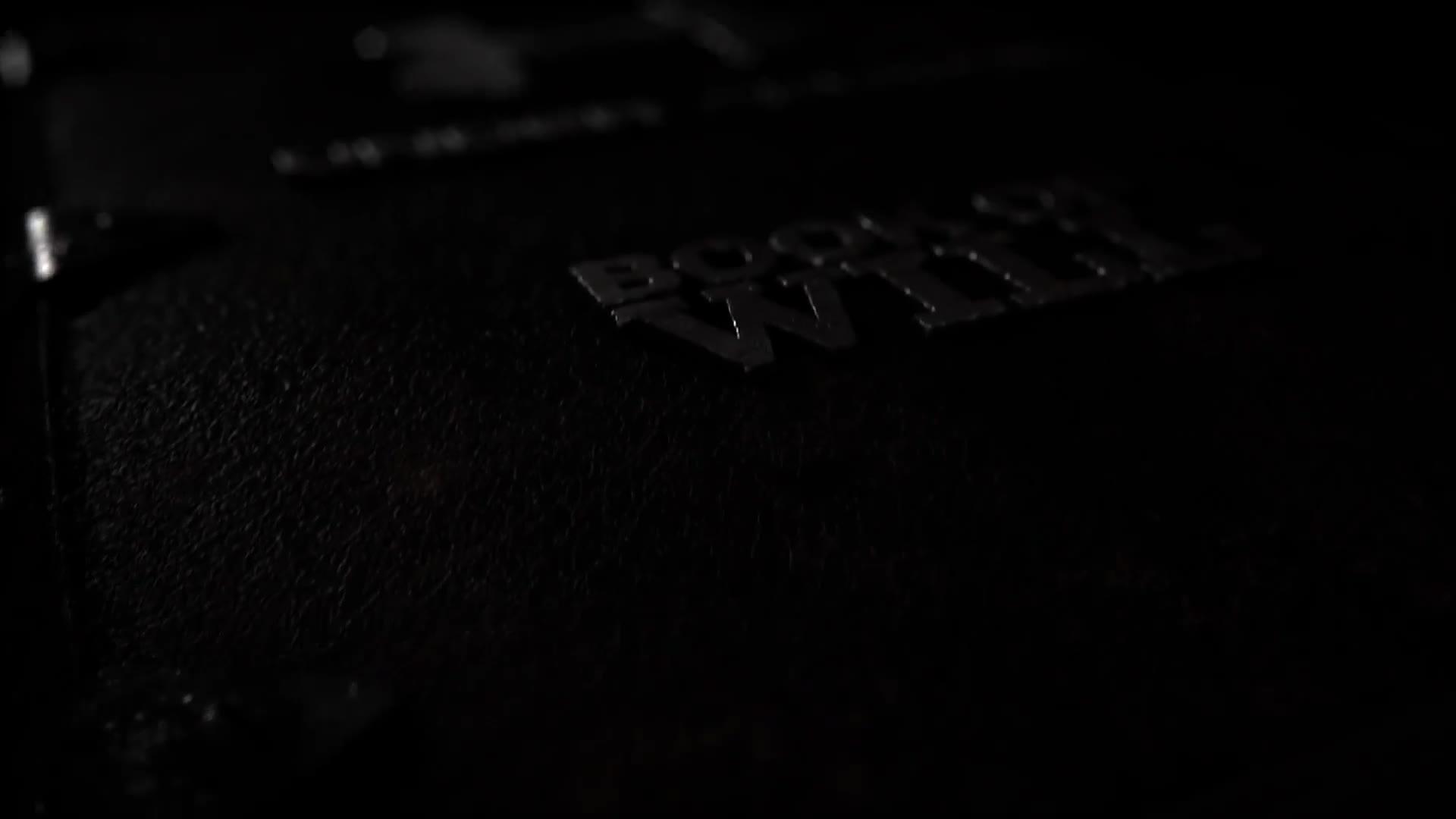 Shop All Products
Train Smart
Train hard with the latest Under Armour range combining innovative stretch technology to keep you comfortable and free.
HeatGear® Fabric wicks sweat to keep you cool, dry and light, whilst the latest compression technology keeps your muscles fresh and your game tight any time of the day.


Shop All Products