The world's most powerful console.
Coming 7th November
The most powerful console ever, featuring 6 Teraflops of graphical processing power, true 4K gaming, and compatibility with Xbox One games and accessories.*
*Pre-release console; console release dates, availability, content, and features subject to change.
Centrifugal
Fan

A supercharger-style design which rapidly pulls in and compresses air, Xbox One X's Centrifugal Fan is crafted to deliver maximum cooling with minimum noise.
Vapor
Chamber

A first for home consoles, Xbox One X's Vapor Chamber uses advanced liquid cooling to help ensure the Scorpio Engine stays cool.
Scorpio
Engine

With 6 TFLOPS, 326GB/s of memory bandwidth and advanced, custom silicon, the Scorpio Engine is the most powerful console gaming processor ever created.
Hovis
Method

To maximize performance and minimize power consumption, Xbox One X uses the Hovis Method, a cutting edge digital power delivery system to custom tune console voltage.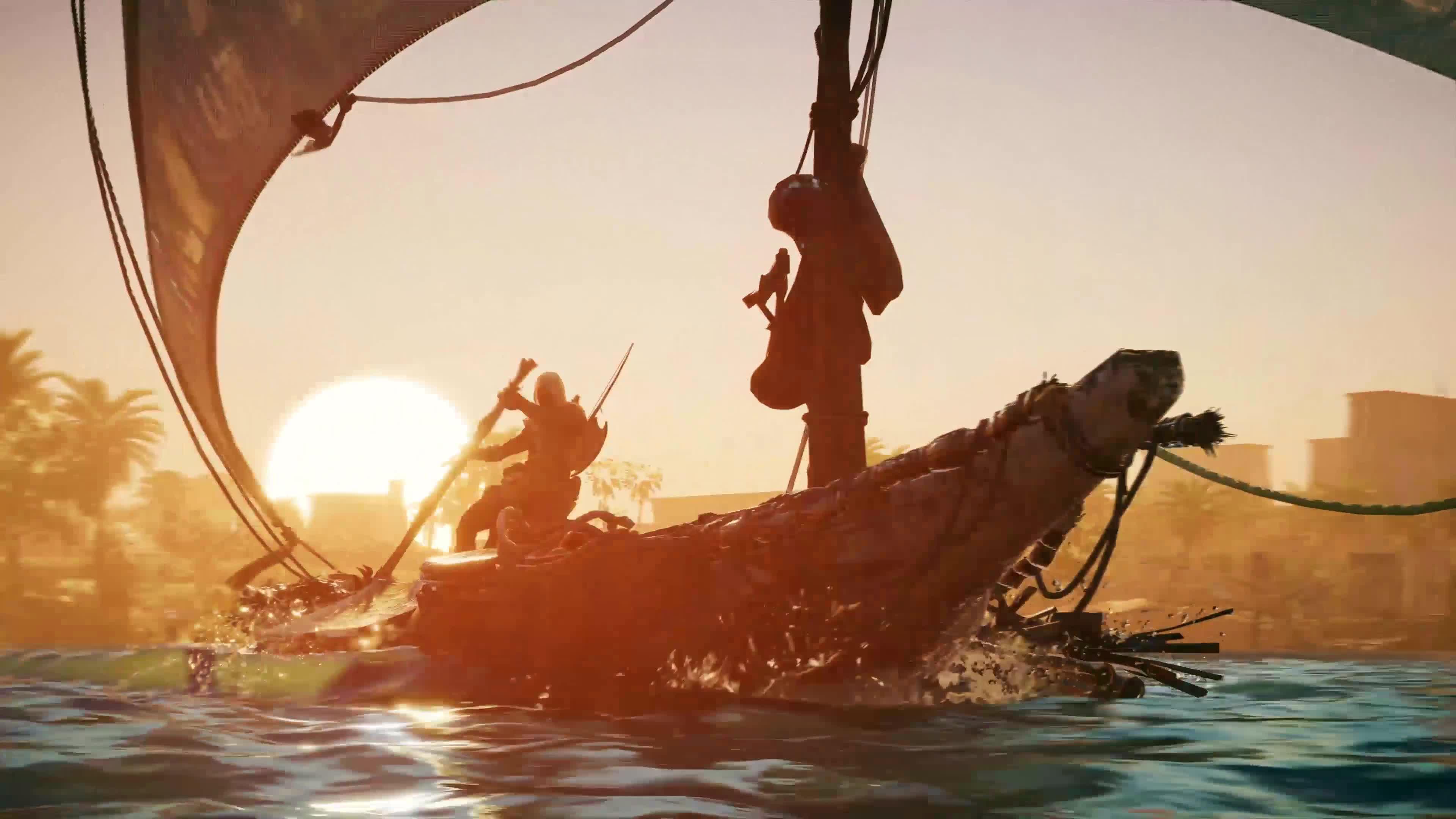 Most advanced multiplayer network
Join the best community of gamers on the fastest, most reliable gaming network, where dedicated servers maximise performance and speed. Experience the best in competitive and cooperative gaming across Xbox One and Windows 10, with better matchmaking and less waiting.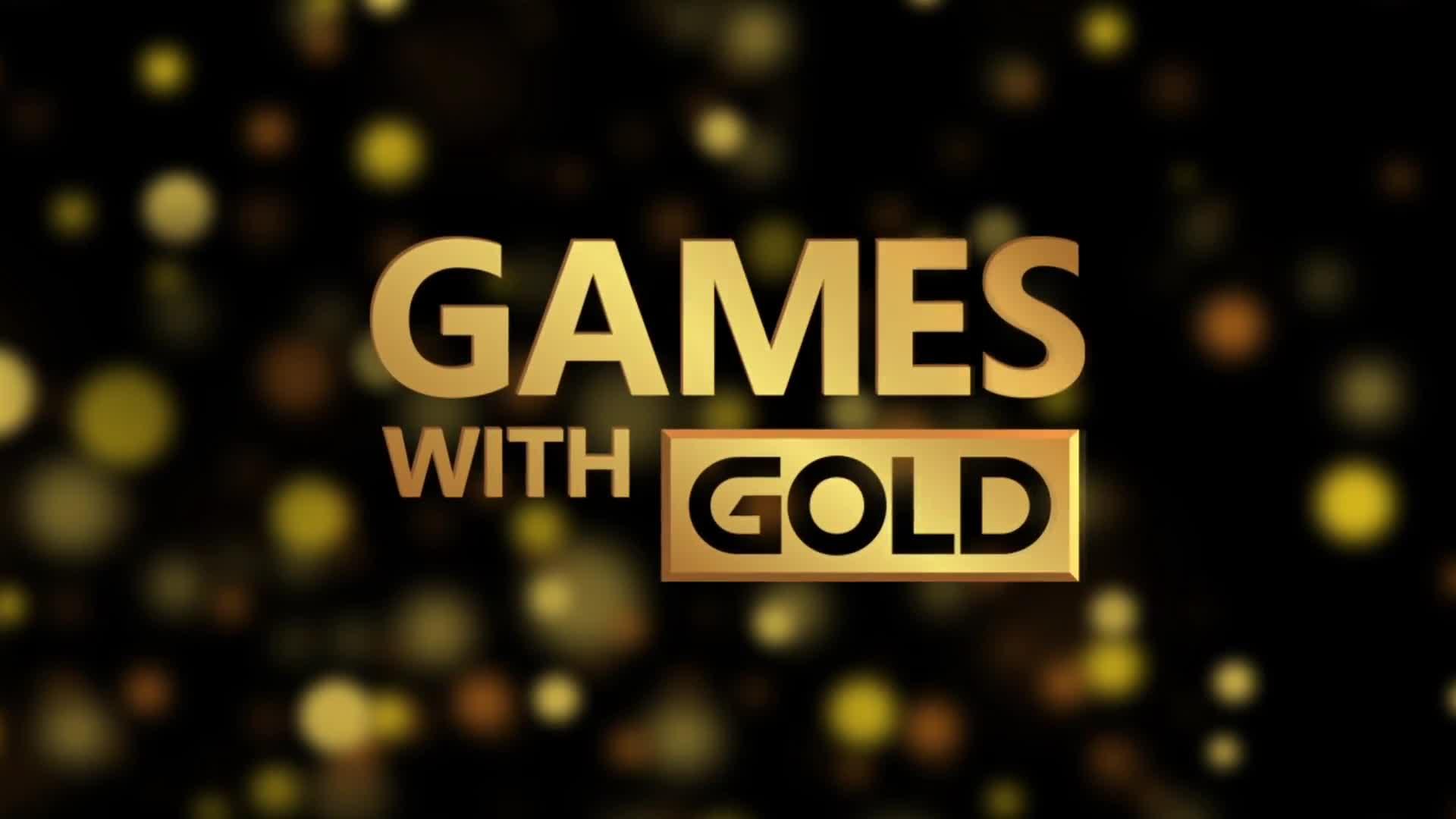 With millions of gamers worldwide, and so many games to play, now's a great time to go Gold.
Join Today
*Free Games Offer: For paid Gold members only. Saving based on Xbox Marketplace retail price 01/07/17 – 31/07/17. On Xbox One, active Gold membership required to play free games you've redeemed. Requirements and available features vary across consoles; Multiplayer between Xbox One and Xbox 360 supported for select titles. Download required. https://www.xbox.com/backcompat.

Fastest, most reliable network claim: Independent IHS Markit study, June/July 2016. Tested on Xbox One v. PlayStation 4 on top 5 selling games with matchmaking; results may vary, not an endorsement. Visit xbox.com/betternetwork.