£10 Back when you spend £100 or more enter GETFESTIVE10 at the checkout
£20 Back when you spend £200 or more enter GETFESTIVE20 at the checkout
£30 Back when you spend £300 or more enter GETFESTIVE30 at the checkout

Offer ends 31.10.22. We will charge the full order value and then apply the credit back to your chosen payment method once the order is dispatched. The code can only be used once and not at the same time as other offer codes. Insurances & delivery/installation charges are excluded from the offer. Please note that if you return items from your order the credit will be reversed if the order value falls below the required amount.
At least 20% off selected Fashion & Sportswear
Shop offer >
Popular right now
Shop by department
What's new
Shop the brands you love
Ways to borrow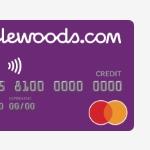 Get an answer with QuickCheck
See if you're eligible for a
Littlewoods Credit Card.
Learn more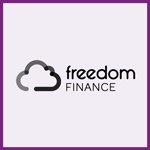 Looking for a loan?
Complete a soft search quote and see what offers are available to you
Learn more
Shop Direct Finance Company Limited (exclusive credit broker). Capital One (lender) pay us for this introduction.
Shop Direct Finance Company Limited act as a credit broker and earn a commission if you choose to take a loan product. Freedom Finance Ltd are also a broker and not a lender.