Berghaus®
Over 50 years experience creating outdoor gear that's beautifully designed and built to last; it's time to get your outdoors on.
#thegoodwoodproject
Starting in 2021, we are planting two million trees every year as a small part of our big effort to reach Net Zero by 2030.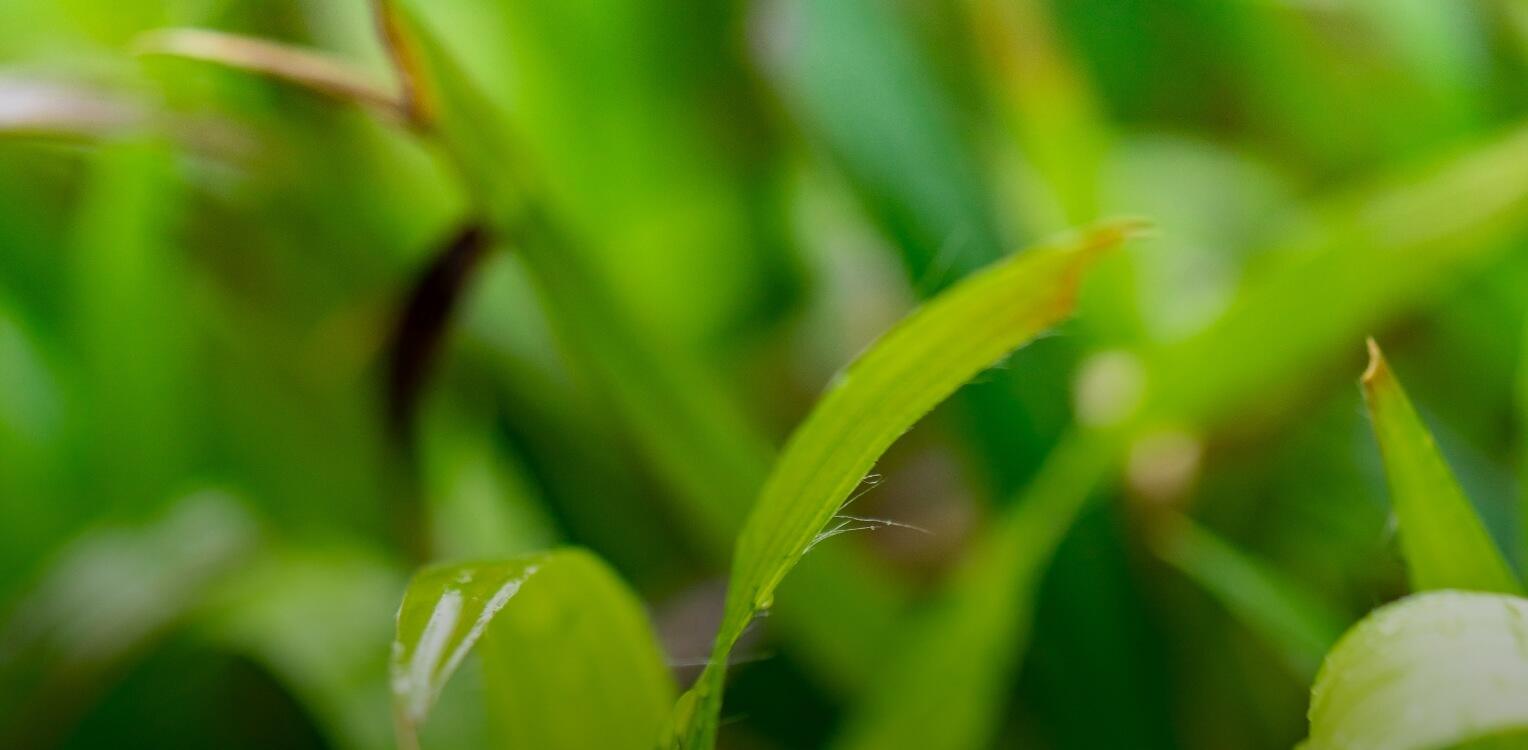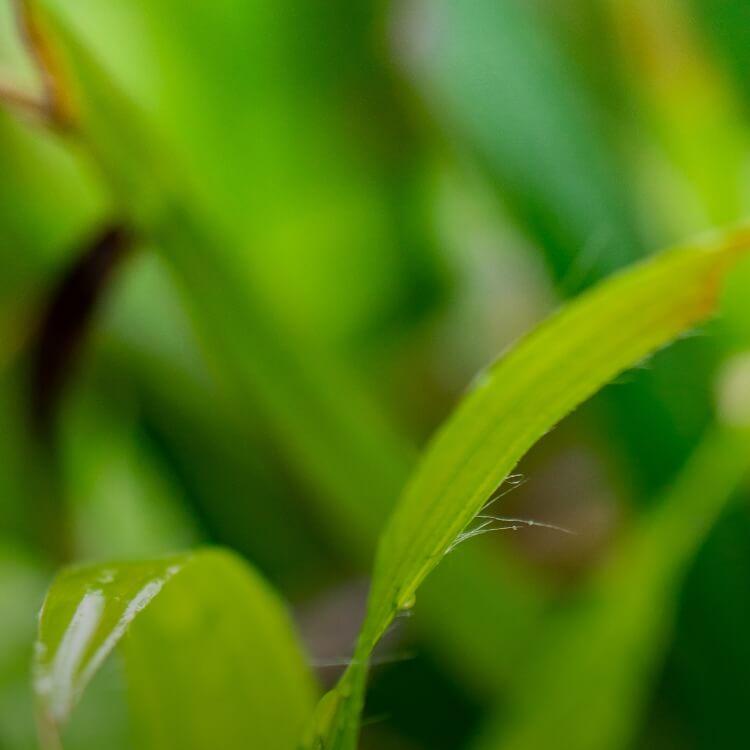 2 MILLION TREES CLOSER TO A BETTER FUTURE
#thegoodwoodproject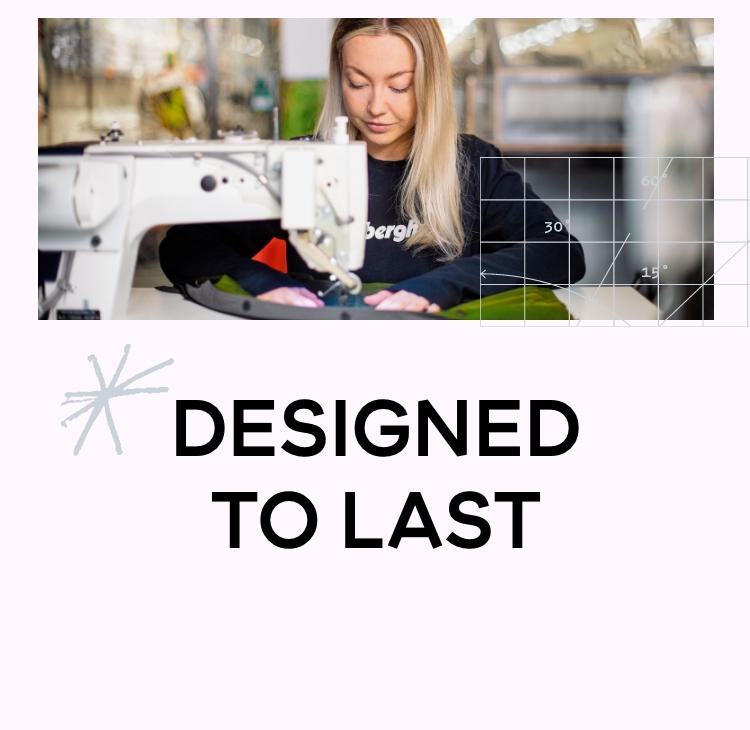 Our kit is designed to go over land, not into it. That's why your Berghaus® gear comes with FREE repairs. Send in your kit and fix-up is on us.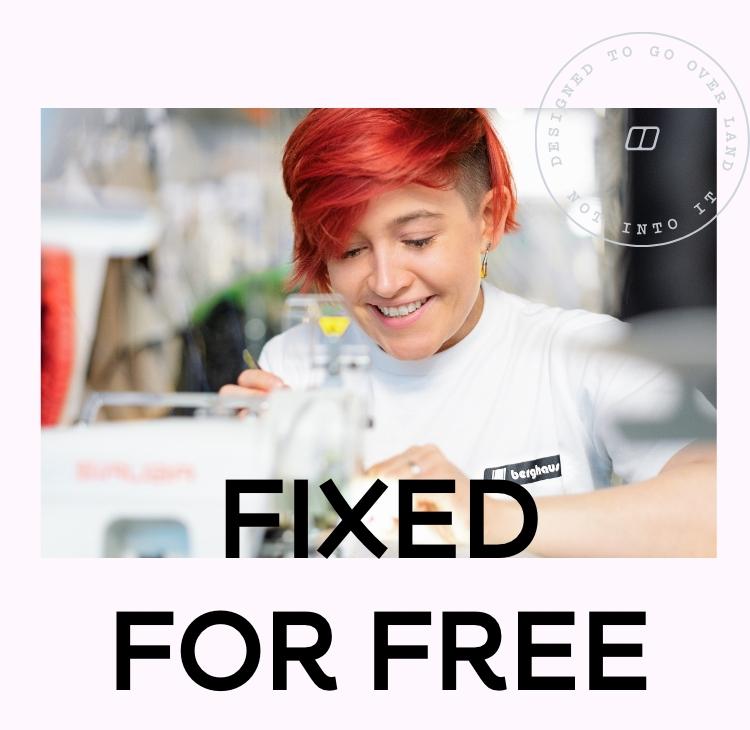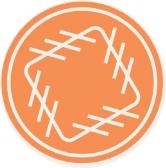 Free Repairs, forever
Our gear repair service is free. We'll ask you pick up the cost of sending your gear into us but the fix-up is on us.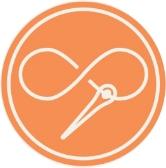 Fixing all the gear we can
No matter how worn or weathered your kit is, we'll repair it for free, if we possibly can, as many times as you need us to.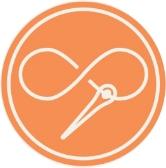 Fast turnaround
Every repair is unique. Some are quick fixes. Others need more attention. But we aim to have your item back with you within 21 days of receiving it.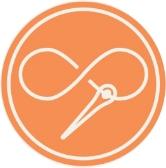 Good for the planet
Repair don't replace and give more life to your gear and the outdoors. Plus, it's good for the wallet too.
For more information please go online to: www.berghaus.com/repairs.list?