SEE WHAT'S NEW
Work, weekend or special occasion,
Clarks have got everything covered when it comes to style and comfort.
DANA ROSE
Spring summer styling is easy with these minimalist leather lined moccasins. Crafted in suede with Cushion Plus™ technology for extra comfort underfoot.
TRACE DRIFT
Take casual days in your stride with this cross band, stitch detail design and Cushion Plus™ technology for breathable comfort underfoot.
Shop all Women's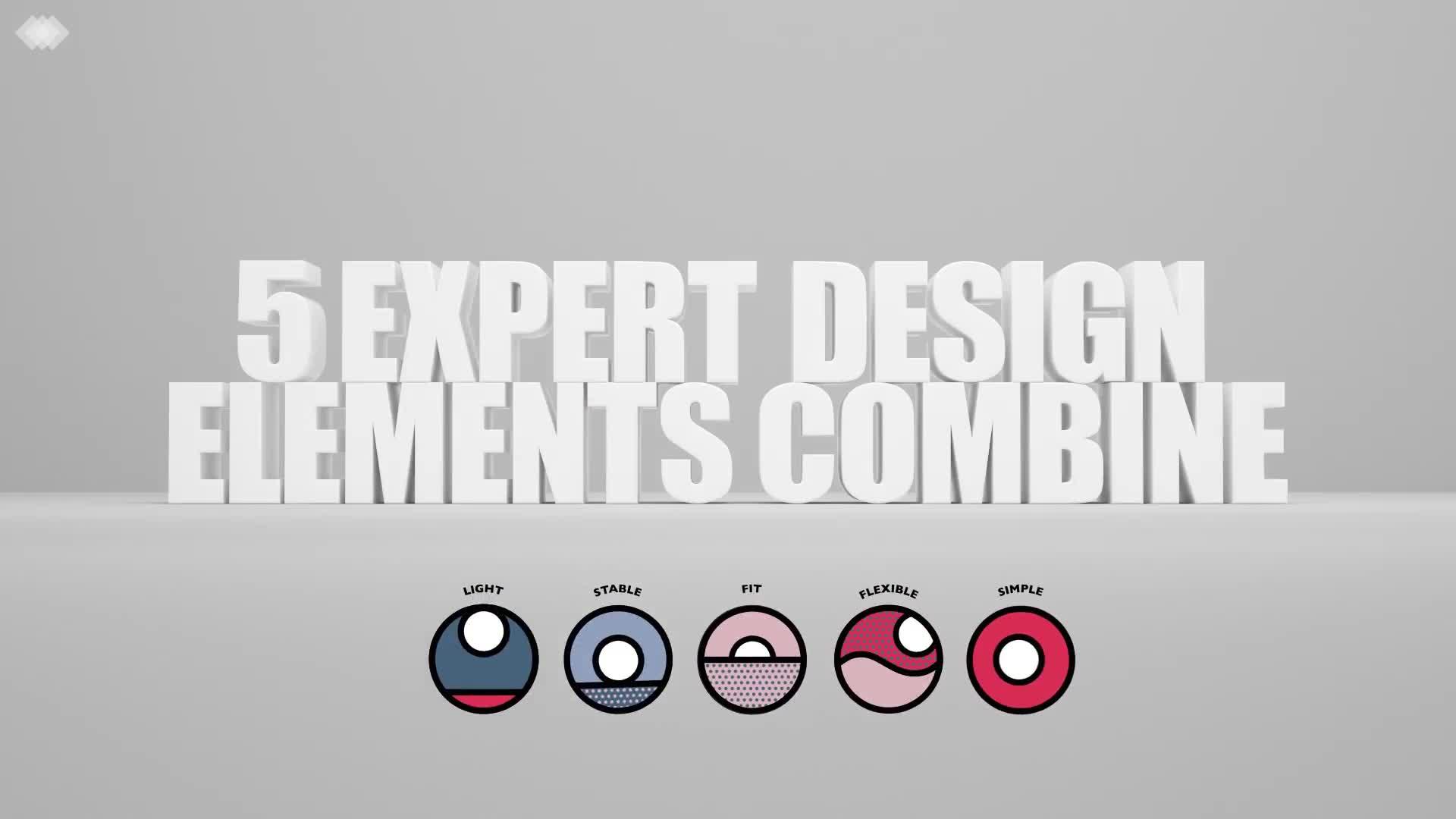 Perfectly fitting shoes allow feet to grow and develop naturally.
To do this simply purchace your own gauge and follow our simple guide to measure and fit at home.
The perfect fit at home
FIND THE ULTIMATE FIT
Measure and fit at home with our easy to use foot gauge.
Just select and buy the appropriate gauge below.