Running apparel
Keep your sprints looking swift with running tees, jackets and more to be discovered.
Get that zero-gravity high as you race to the finish
Shop now
Running footwear
From treadmill to track and the trail, hit the ground running with the latest Nike footwear.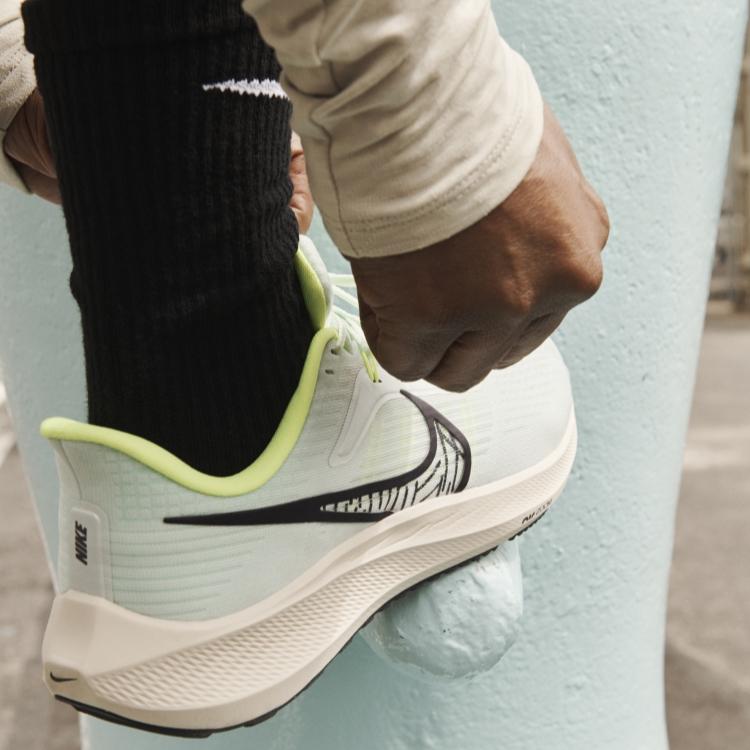 Pegasus 39
Running is your daily ritual, with every step taking you closer to your personal goal. Let the Nike Pegasus 39 help you ascend to new heights.
Shop now
Training apparel
Stay in the zone from leg days to power circuits with tech-loaded tees, shorts and more.
Keep momentum strong and edge closer to your goals
Shop now
Training footwear
Progress starts on the ground floor. Strap your feet in for success with shoes to suit all levels.
Metcon
They're a best-seller for a reason! Advance your weight-lifting and functional workouts with Metcon
Shop now