Welcome to Remington
Explore the latest in innovation and style from Remington with our new products, which help you achieve the look you want!
Shop all Remington
Shop by category
Remington gives you the tools to help you look and feel great. Take a look at our haircare and male styling ranges, designed to help you be the best version of you…
Hair Dryers
We have a range of salon worthy hair dryers to suit every need.
Shop now
Straighteners
Enjoy hair that's shiny, soft & protected from heat, for all hair types & styles.
Shop now
Hair Styling
A little volume, a little curl - it should all be so easy, right?
Shop now
Shave & Groom
From multi-functional, premium models, to neat & handy travel shavers.
Shop now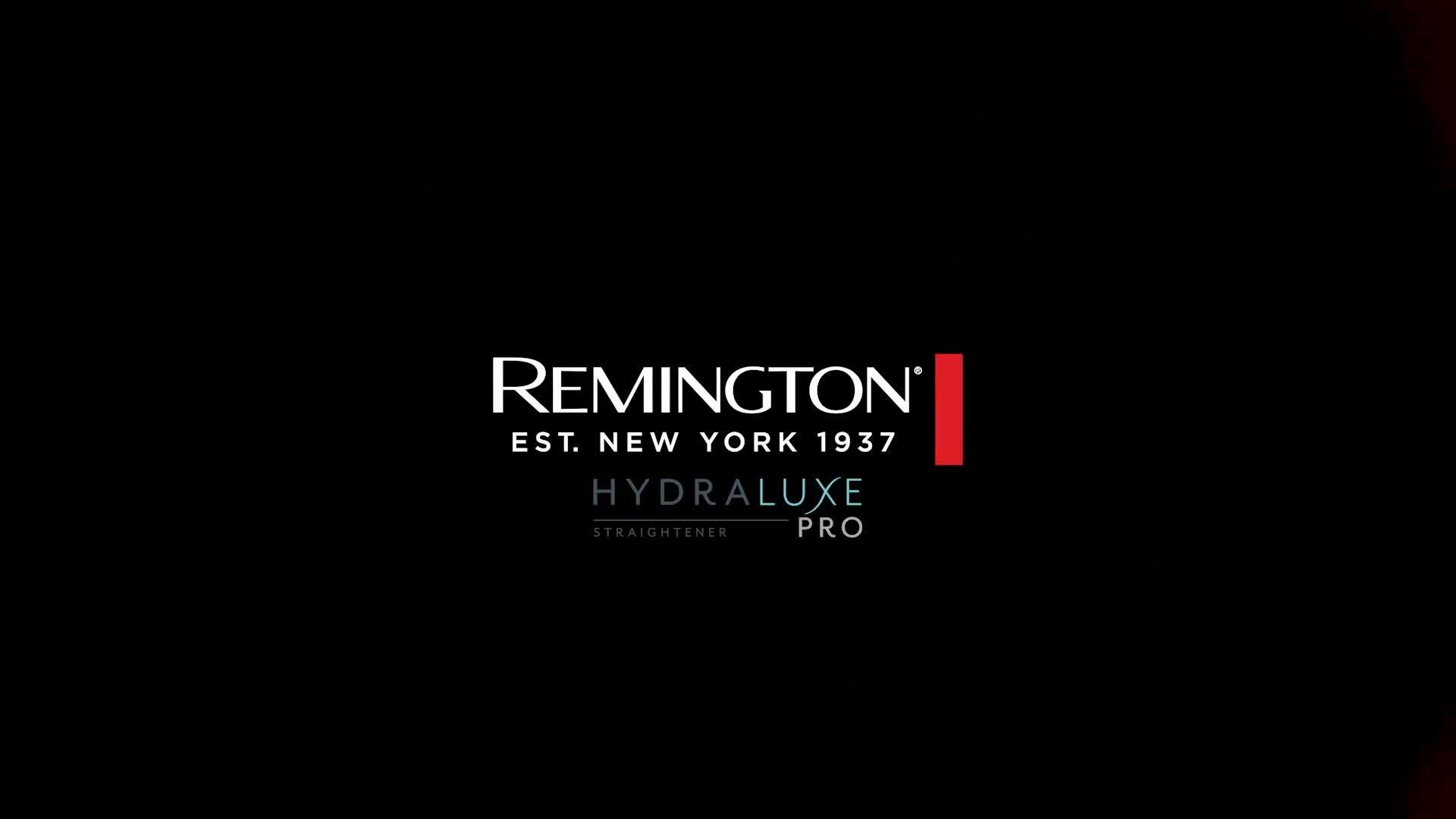 Remington Hydraluxe Pro
Get Your You On! Remington's products are designed to give you the confidence to do it yourself!
Shop now