Welcome to Beko
As the UK's Number 1 Best Selling Large Home Appliance Brand, we understand that life is busy and our range of stylish, innovative and technology rich appliances, are designed to make your life easier giving you more time to do the things you love.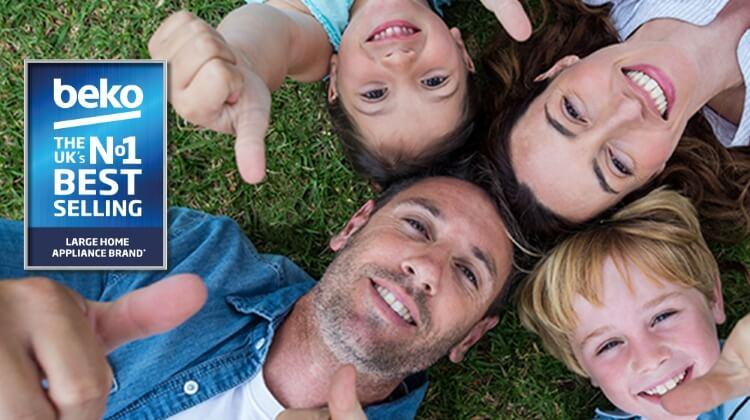 Finding the right appliance for you
At Beko we make it our business to understand your needs to ensure we are providing you and your family with meaningful kitchen appliance solutions, big and small to make life easier. Our appliances offer top quality design, excellent functionality to deliver impressive results at a great price.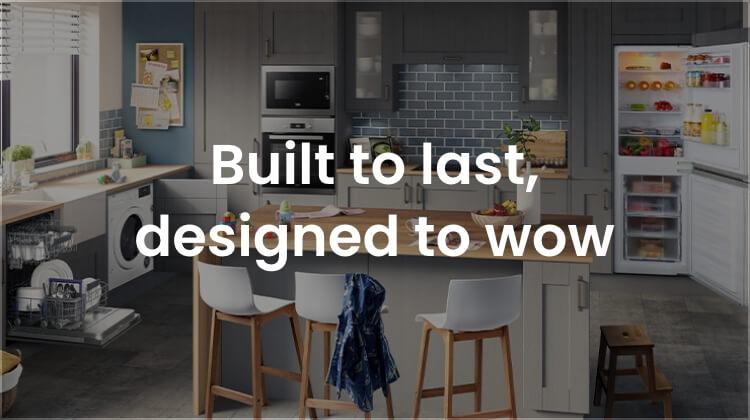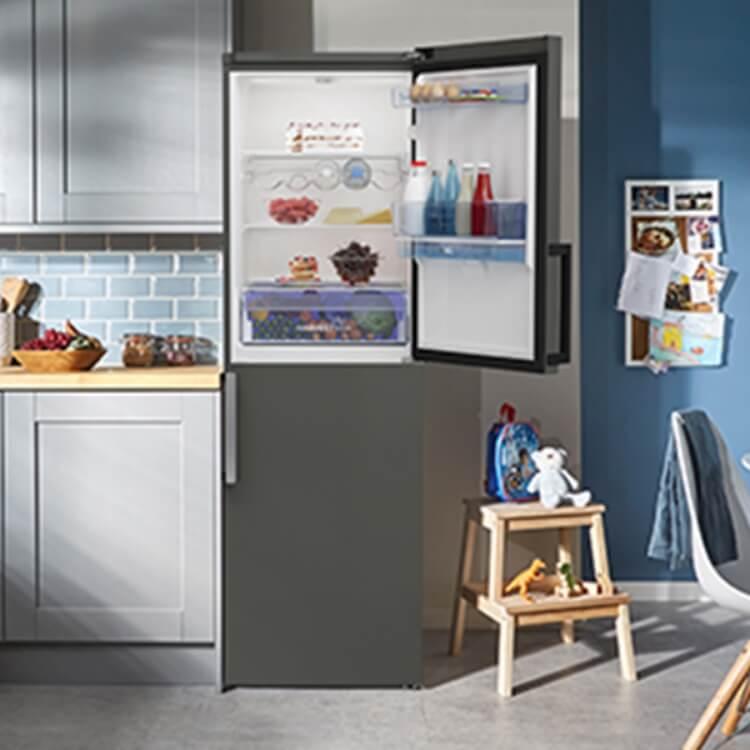 Cool Food Storage
From Combi Fridge Freezers to Larder styles and under the counter models keeping your food fresher for longer has never been easier.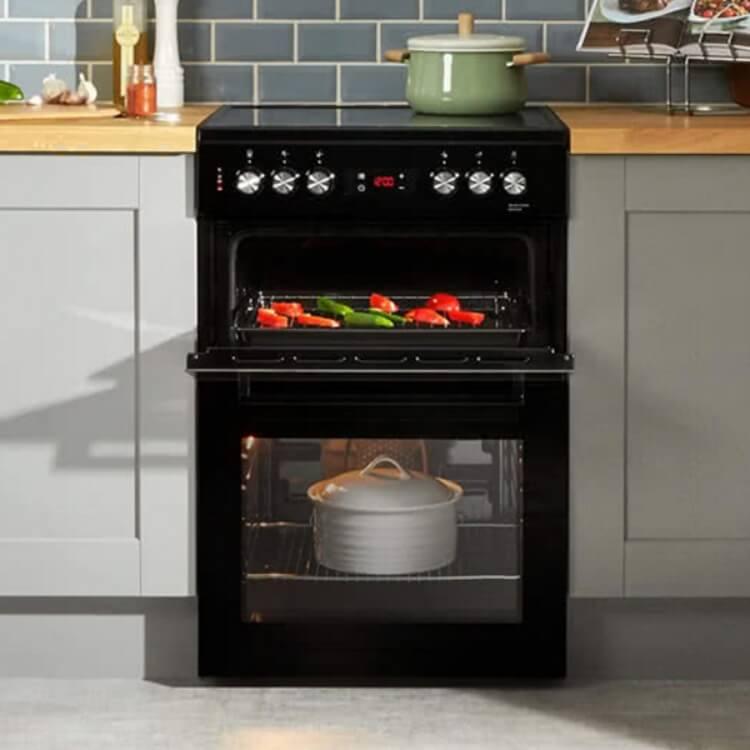 Make food the heart of the kitchen
Our range of freestanding cookers offer practical solutions to your everyday cooking needs. With a variety of fuel and hob types, and either single or double ovens, our freestanding cookers are highly versatile and easy to keep clean.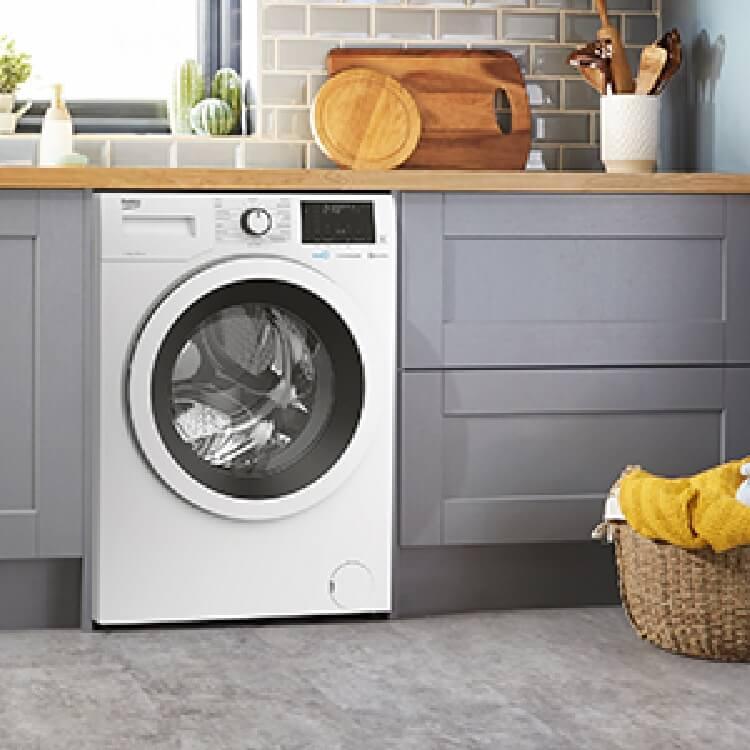 Super-speedy washing
Your everyday wash has never been easier, with a time saving 28 minute full load wash cycle as well as special wash and dry functions, your favourite clothes will always look clean, fresh and as good as new.
Sustainability
We need every bit of effort to protect our world
Protecting the word we live in is important to us at Beko, and we're ensuring not only that our factories are reducing their carbon footprint and increasing their recycling but that the appliances you use are more energy efficient to reduce energy consumption and save water. Some of our products parts are already manufactured using recycled materials like plastic bottles and fishing nets and this programme will be extended more widely over the next few years.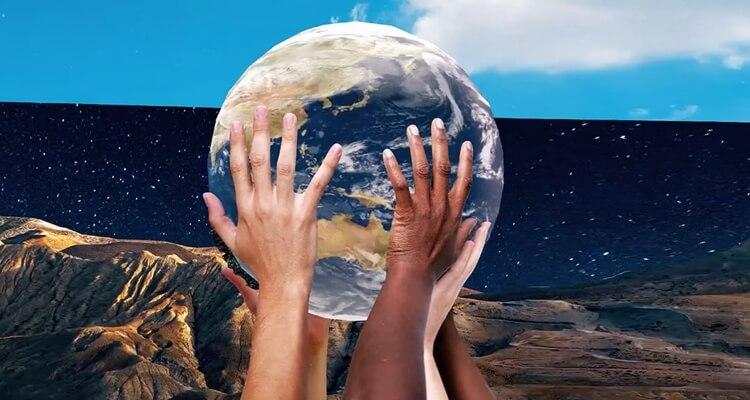 Beko's products are manufactured in award-winning, green factories that are energy and resource efficient. This is not only kinder to the planet and environment but also saves you money on your energy bills.
Shop All Beko
Beko at Littlewoods
Beko is part of one of the largest electronics and appliances manufacturers in Europe supplying innovative technology to over 100 countries. The Beko range was specifically designed for the UK, working alongside retailers and consumers to create the products customers in the UK wanted.
Our online Beko store showcases the best the brand has to offer. From A energy rated Beko washing machines to help reduce your fuel bills, to gas and electric Beko ovens in a range of sizes and colours to suit any kitchen, to their best selling fridges and freezers, youll find it all in our Beko online store.
To find out more about how Beko became one of the top brands in Europe and their latest innovations, check out the official Beko website.