Living room updates
Create a welcoming space you love to spend time in with family and friends
A place for everything
Cabinets, TV stands, sideboards and more to keep your living room super-organised
Everyday collection
Prepare to live it up for less with our latest collection of on-trend pieces at prices you'll love
Shop now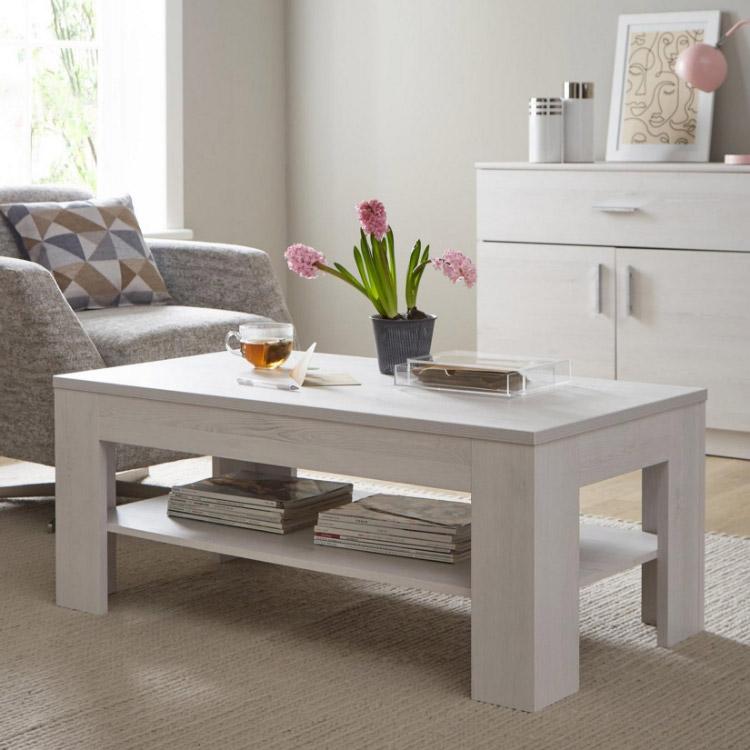 Interior trends to inspire
Need some help co-ordinating your look? Our trends are easy to follow and full of wow-factor
Soft Elegance

Take it easy with a simple and soothing look that blends natural tones with organic textures of nature

Shop now

Global Trend

Modern styling inspired by comfort, culture, textures and patterns from around the world

Shop now

Modern Riviera

A fresh and contemporary way to update your interior with subtle nautical accents

Shop now
Perfect finishing touches
Style up your space with the decorative details you need to make a big difference
Handy tips from Swoon
Living room seating ideas that'll totally transform the way you relax.
Shop now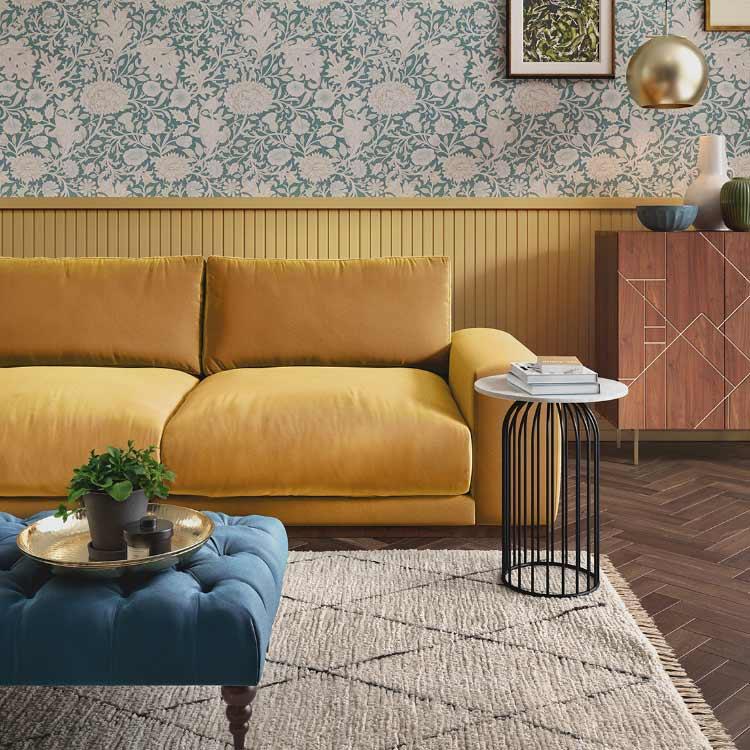 Tip One:

Once guests are due to arrive, and you've only got seating for a few, slip a handy pouffe by your chair or use an ottoman to function as a coffee table, footrest and bench

Tip Two:

Scatter cushions are perfect as makeshift chairs. Just add some throw blankets for an extra cosy treat and create a snuggly den

Tip Three:

For an eclectic look that really reflects your style, mix and match living room seating that draws in different colours, materials, and textures

Tip Four:

If you want living room seating that's multifunctional, adaptable and perfect for every occasion, then mix and match seating is a no-brainer
Big night in
Upgrade your electricals and create the ultimate space for relaxing and entertaining
Living Room Furniture
Here at Littlewoods, we've got a huge selection of stunning living room furniture. We've covered the basics with our vibrant and functional range of sofas, chairs and coffee tables, and we've also got everything you need to turn your living space into a cosy haven. Choose from stylish products like wool rugs, comfy cushions and soft throws. Go for retro, minimalist designs in a palette of classic hues like black and silver to add a contemporary touch to any room. For a more traditional, snug look, we've got plenty of items in warm reds and unpainted woods.
In our fab range of living room furniture, we've got everything from luxurious sofas to cool coffee tables. If you're looking for something ultra-comfortable to collapse into at the end of a long day, choose from our selection of sleek leather recliners or comfy corner sofas. For entertaining guests or dinner-time picnics, a good coffee table is just what you need. Opt for natural-look wood designs or something more contemporary with a glass top. We've got a great selection of furniture, from bookshelves to TV stands, all by a great choice of interior design labels like Laurence Llewelyn-Bowen and Catherine Lansfield.
Design your Perfect Space
When designing your perfect living room, the key is to make the most of your space. If you've got a cosy and compact room, a corner sofa is just the thing – all the seats of two sofas without the need for space. For more roomy areas, a three-person sofa and an armchair give you plenty of seating options. If you're into the modern minimalist look, a simple glass coffee table will help you instantly achieve it. A cinnamon-scented candle will add a homely touch to any space, so it's a great choice for someone who loves their smellies.