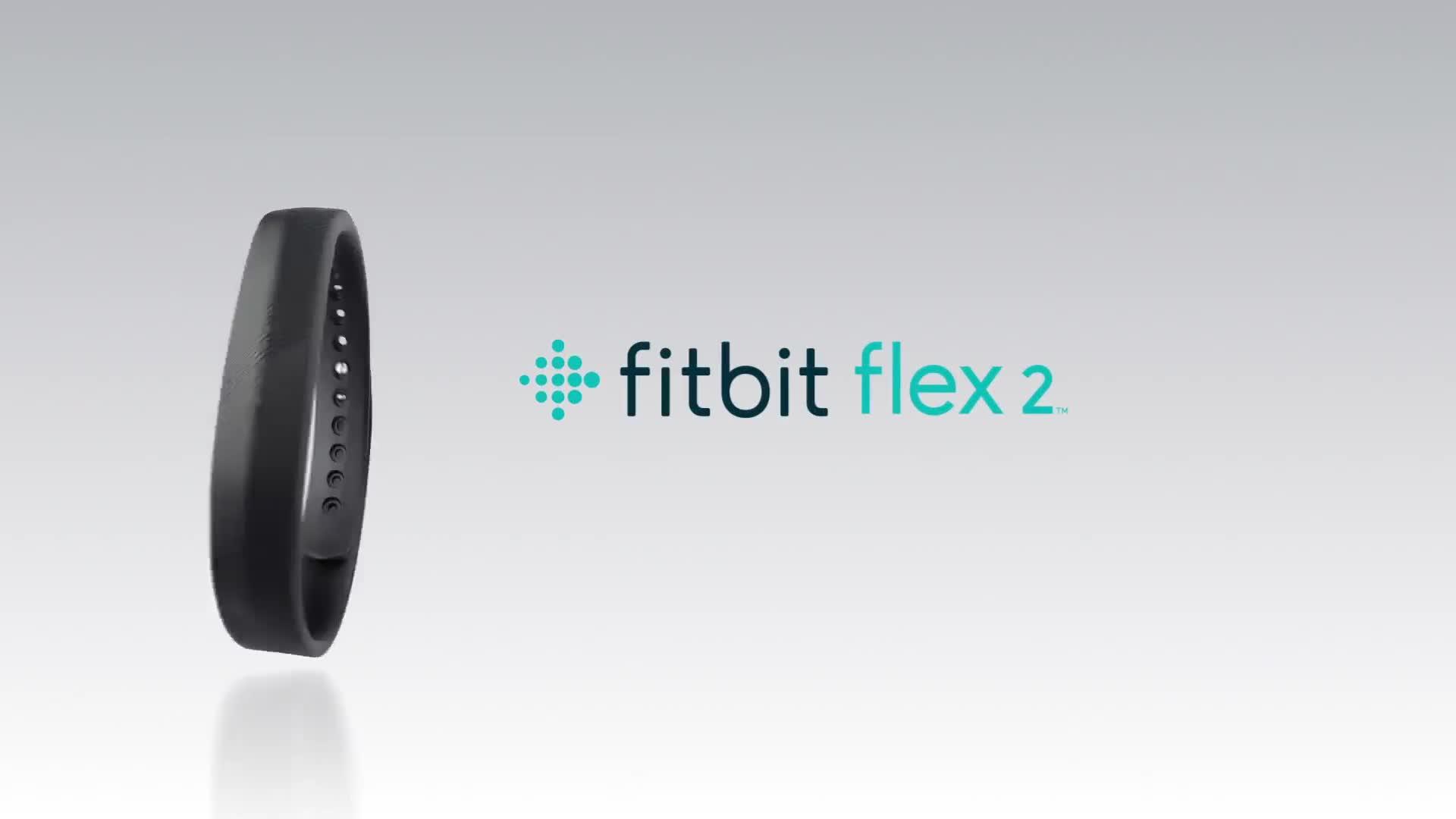 Swim Proof
With the Flex 2 you'll have no
more worries about making a
splash, from bubble baths
to beach days.
SmartTrack
SmartTrack keeps you on track,
allowing you to monitor a variety
of activities with our all day activity
tracking. Evaluate your workouts
with our exercise summaries
in the FitBit app today.
Call and Text Notifications
Never miss the messages that
matter most, Flex 2 notifies
you with all your calls and
texts, day and night.
Auto Sleep Tracking
Set sleeping goals and bedtime
reminders with the Flex 2, helping
you form good habits and track
how well you sleep day to day.
Fine jewellery pieces that are smart enough for work, and stylish enough for a wedding.
Accessory Bangle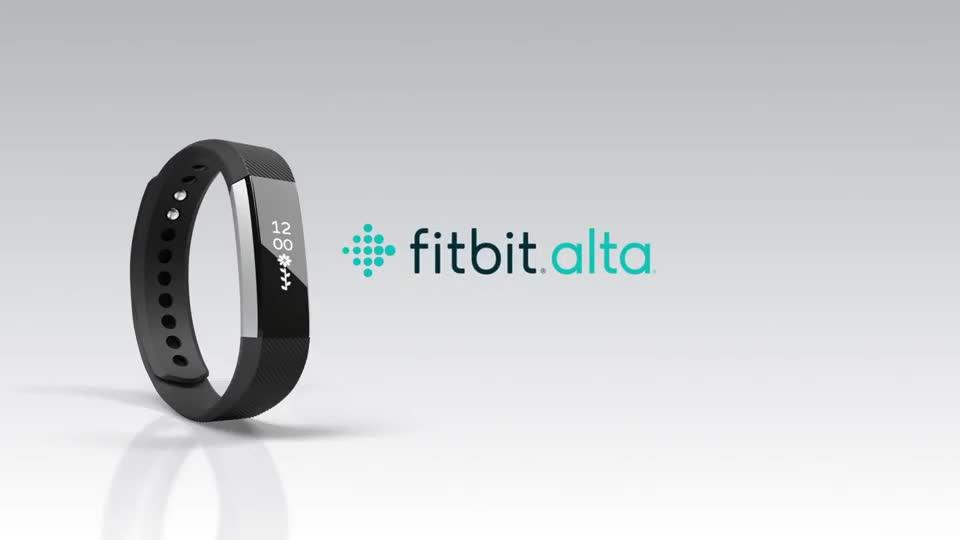 All-Day Activity
Track your steps, distance, calories burned and active minutes.
Reminders to Move
Helps you stay active through the day with friendly reminders to move.
SmartTrack™
Automatically recognises and records exercises for you.
Call, Text and Calendar Alerts
See smart notifications from your phone at a glance.
Designed with premium materials for style that stands the test of time.
Blush Pink Leather Accessory Band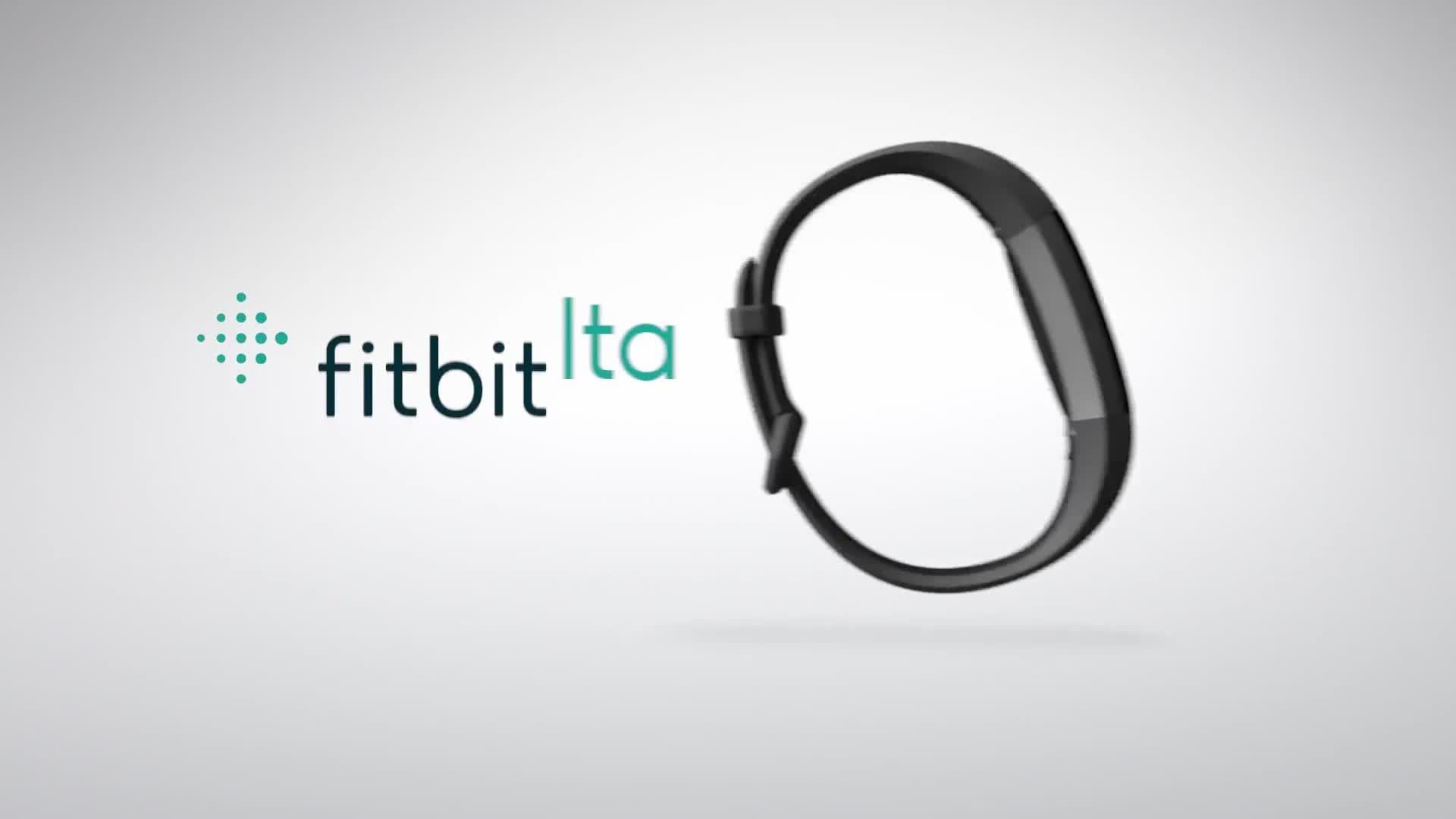 PurePulse® heart rate
Track calorie burn, gauge
your exercise intensity
and see your resting
heart rate trends.
Reminders to move
Friendly notifications that
motivate you to keep stepping.
SmartTrack™
Keep track of your workouts with
automatic exercise recognition,
which gives you credit for
being active.
Smartphone notifications
Keeps you connected
to your day.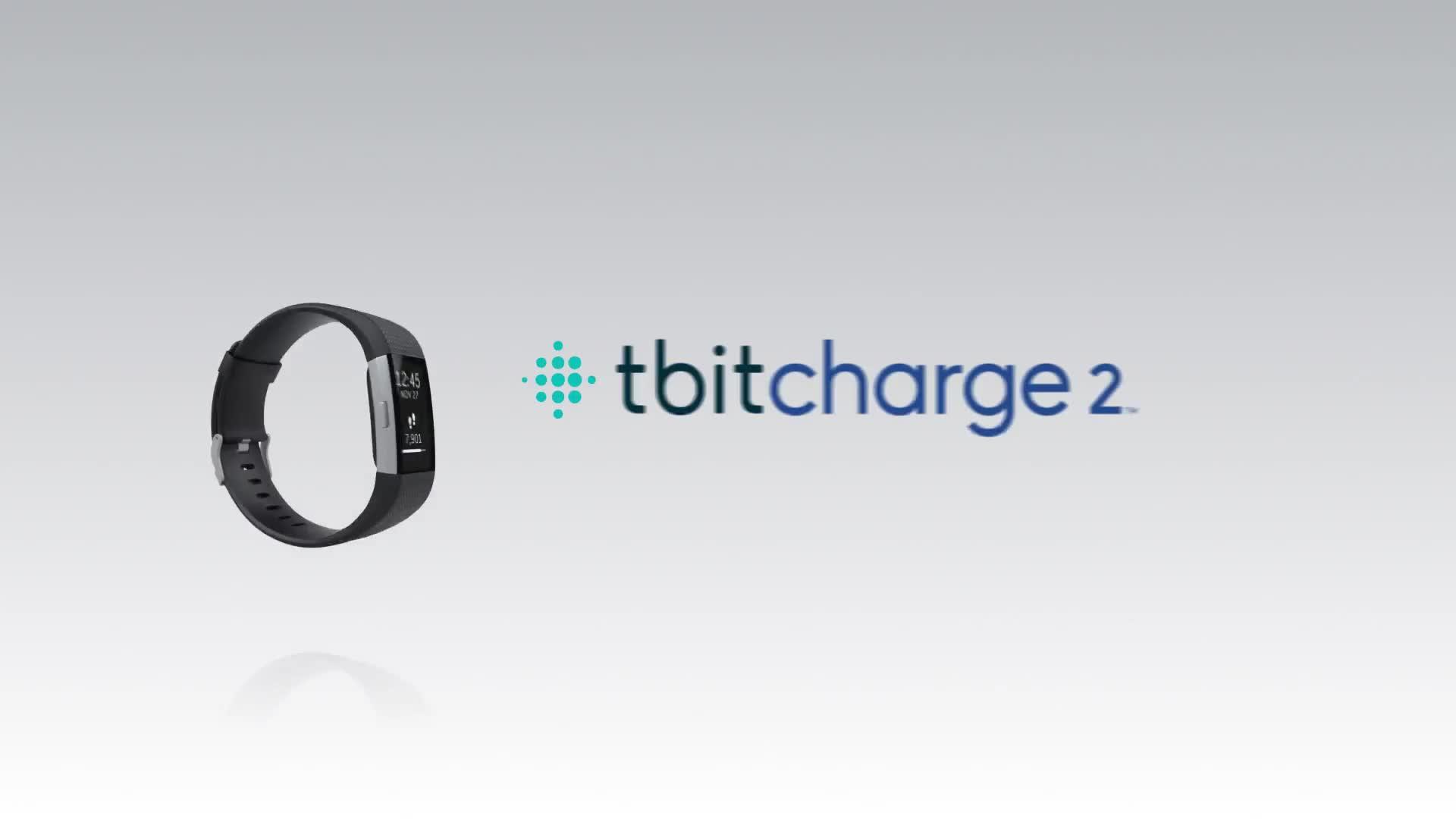 PurePulse™ Heart Rate
Maximise your workouts and
keep track of the calories you
burn by tracking your heart rate
continuously on your wrist.
Multi-Sport Tracking
& Connected GPS
See your workout stats by
tracking your specific exercises.
Connect to your phone's GPS
to view your workout pace,
and distance.
Call, Text & Calendar Alerts
Keep your goals in focus and
your phone out of sight through
our call, text and calendar alerts
on your wrist with the Charge 2.
Cardio Fitness Level
Get a better understanding
of your fitness level and how
you can improve over time with a
personalised Cardio Fitness Score.
From your workouts to your nights out, transform your Charge 2 with classic accessories for the
occasion. From luxe leather bands or Special Edition trackers, make your choice today.
Brown Leather Band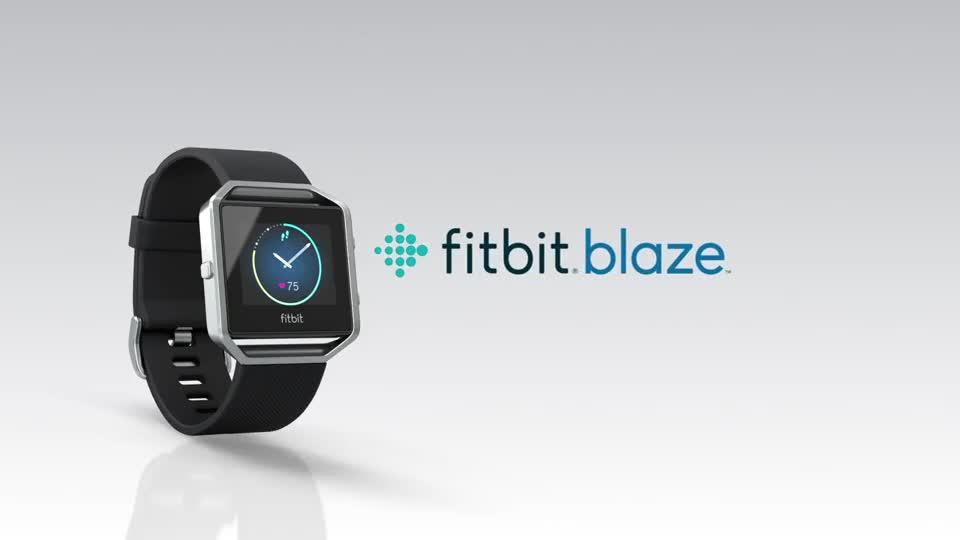 PurePulse™ Heart Rate
Elevate workouts with continuous heart rate zones.
Connected GPS
Map your routes and see run stats on your phone.
On-Screen Workouts
Step-by-step instructions and coaching on your wrist.
SmartTrack™
Automatically recognises and records exercises for you.
Designed with premium materials for style that stands the test of time.
Camel Leather Accessory Band
A smartwatch that gives you more
Packed with fitness guidance, health insights, music storage, apps & more.
Real-time guidance
Reach your goals thanks to Ionic's personal coaching feature.
Find motivation that gets you moving
Perfect for every workout, easily store and play your favourite music.
Essentials that make everything more convenient
Take your pick from a range of popular apps and pick from a selection of customisable clock faces!
Built for Fitness
Tackle even the toughest workouts
thanks to a design that's durable
and sweatproof.
Secure, Personalised Fit
Optimise your comfort and security
by customising Flyer with
interchangable ear tips, wings
and fins in a range of sizes.
Multi Device Connectivity
Connect to two devices at once,
including smartphones and
computers, simply using Bluetooth 4.2.
Works with Ionic
Seamlessly connect to Fitbit
Ionic for hands free and phone
free music!
Tracker Compatible
You'll be able to gain a better
understanding of how your workouts
are impacting your weight, with the
scale working alongside fitbit
watches and wristbands.
Sleek Design
Built with a glass surface for a
contemporary look and to fit
seamlessly in any room.
Wireles Syncing
Sync your workout stats
wirelessly and automatically to
computers and 200+ leading iOS,
Android & Windows devices.
Multiple Users
Recognises up to eight users
while keeping your own
individual results private.