TV & Audio
Discover the latest TVs and soundbars from Samsung to create a cinematic experience like no other
Shop all TVs
Shop all Audio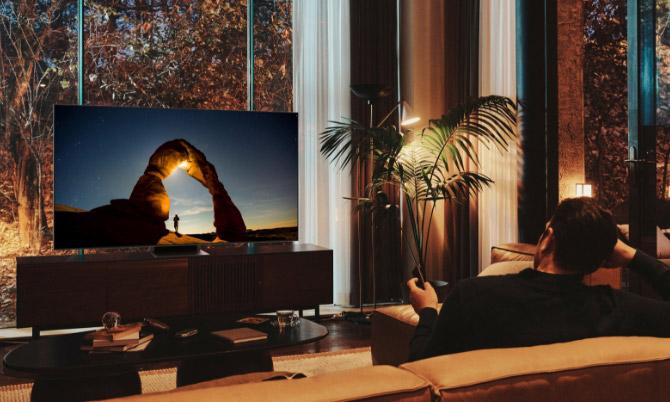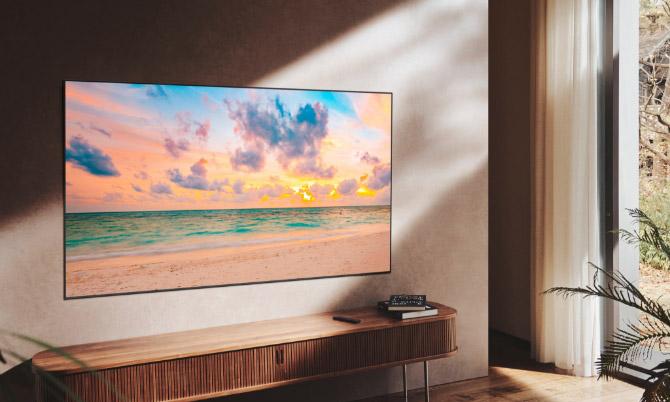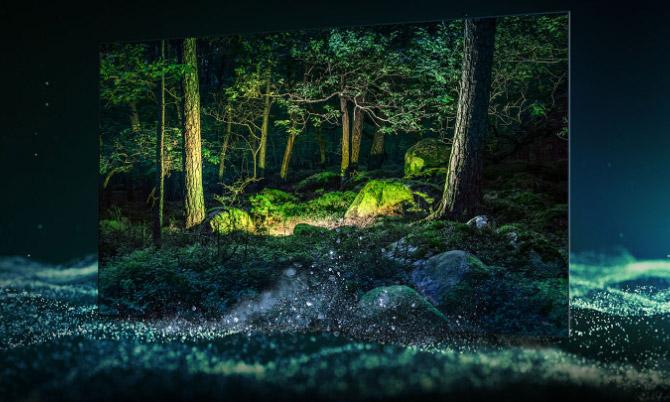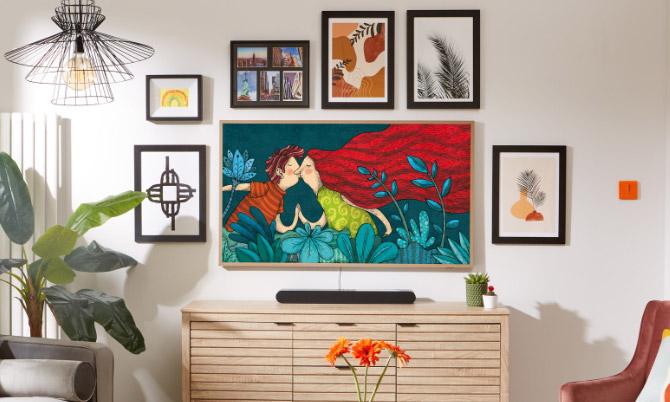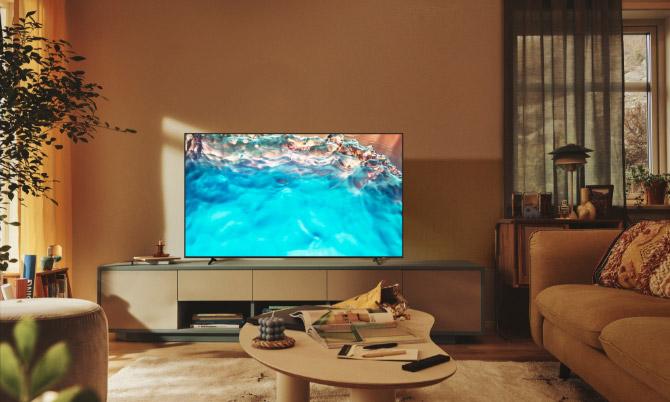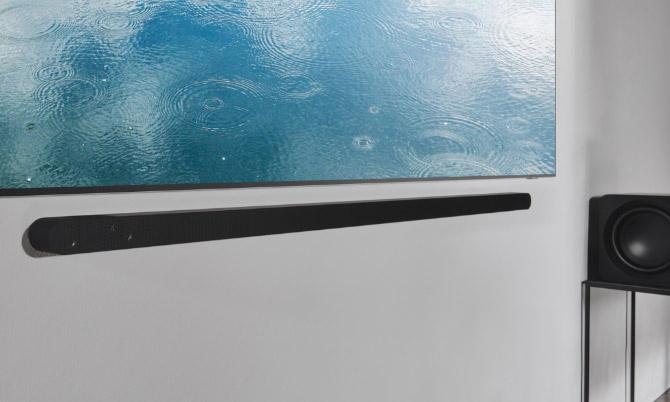 Samsung Home Appliances
From washing machines to fridge freezers, explore the Samsung home appliance range designed with the latest features to make life easier.
Find the perfect washing machine for you
Series 9
Series 8
Series 6
Series 5+
Series 5+
Series 5
Floorcare
Refrigeration
Samsung at Littlewoods
Korean digital technology and media giants Samsung have become a global super-brand thanks to their innovations in design and product development. From their latest Samsung smartphones featuring Gorilla glass screens and Androis OS, to their stunning 3D home cinema systems, Samsungs mission to inspire the world and create the future is plain to see.
Our extensive Samsung range showcases the finest products the brand has to offer. From Samsungs hugely popular Samsung Galaxy smartphones to cameras with 18x optical zoom to a huge selection of laptops, youll find it all in our online Samsung store.
Not content with creating the future, Samsung are committed to making it a better place by creating eco-friendly working practices and products. To learn more about Samsungs environmental work visit their
official site