Discover Samsung Lifestyle screens
More than just screens, Samsung's Lifestyle TVs are designed to express your unique taste and style in your home - both indoors and out. Packed with the latest tech innovations, these one-of-a-kind TVs combine stunning design with brilliant TV viewing. And are sure to become the hub of your home!
More than just a TV
A TV designed to express your unique style in your home.
Shop now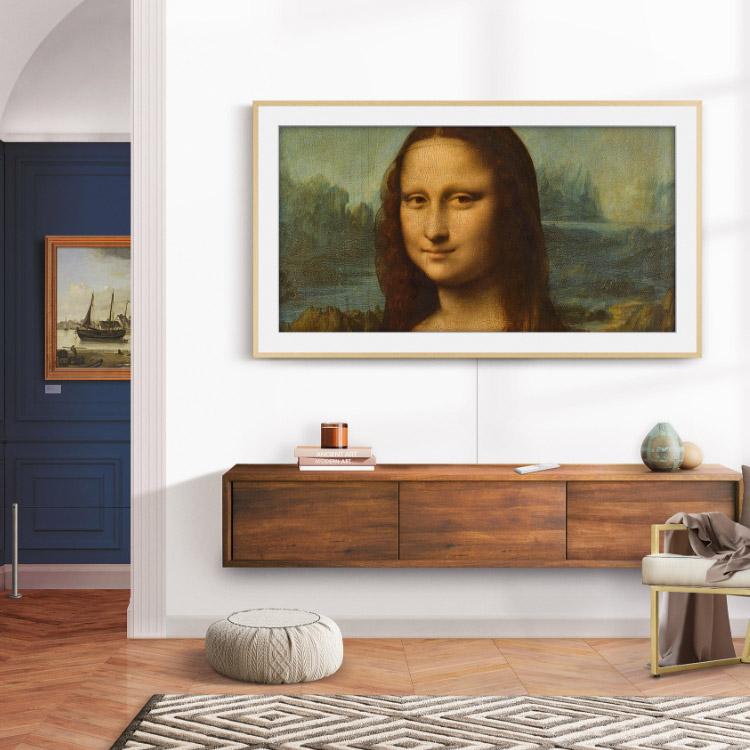 Explore the Lifestyle range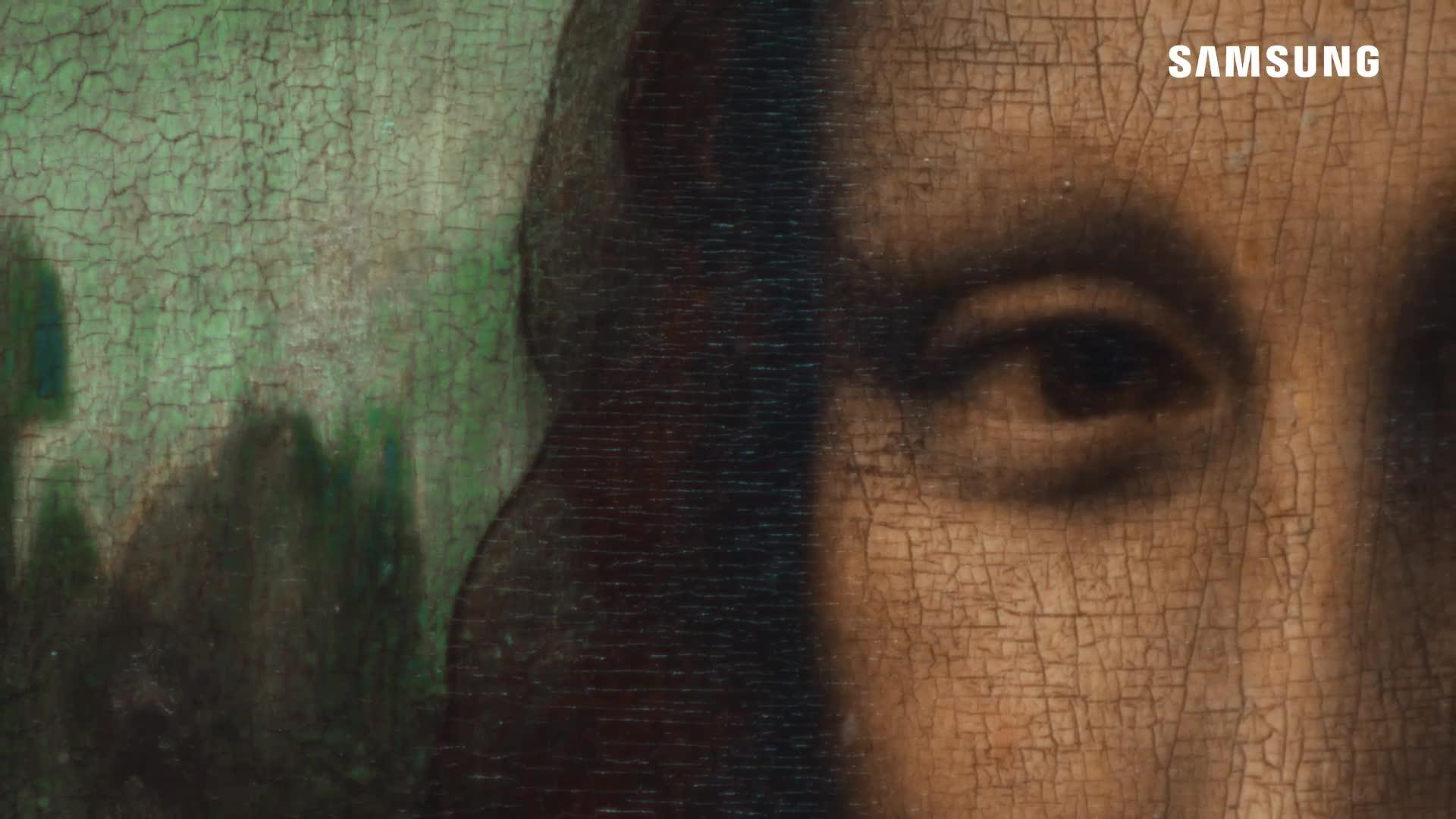 The Frame
A striking sight - on, or off - Samsung's The Frame is a stunningly slim TV that can be endlessly transformed. All to reflect your taste and reinvent your everyday space. It's the perfect balance of fine art and epic TV entertainment, all on a revolutionary, glare-free QLED display. So when you're not watching TV, The Frame turns into a glare-free canvas to showcase iconic art or your treasured pics.
Shop now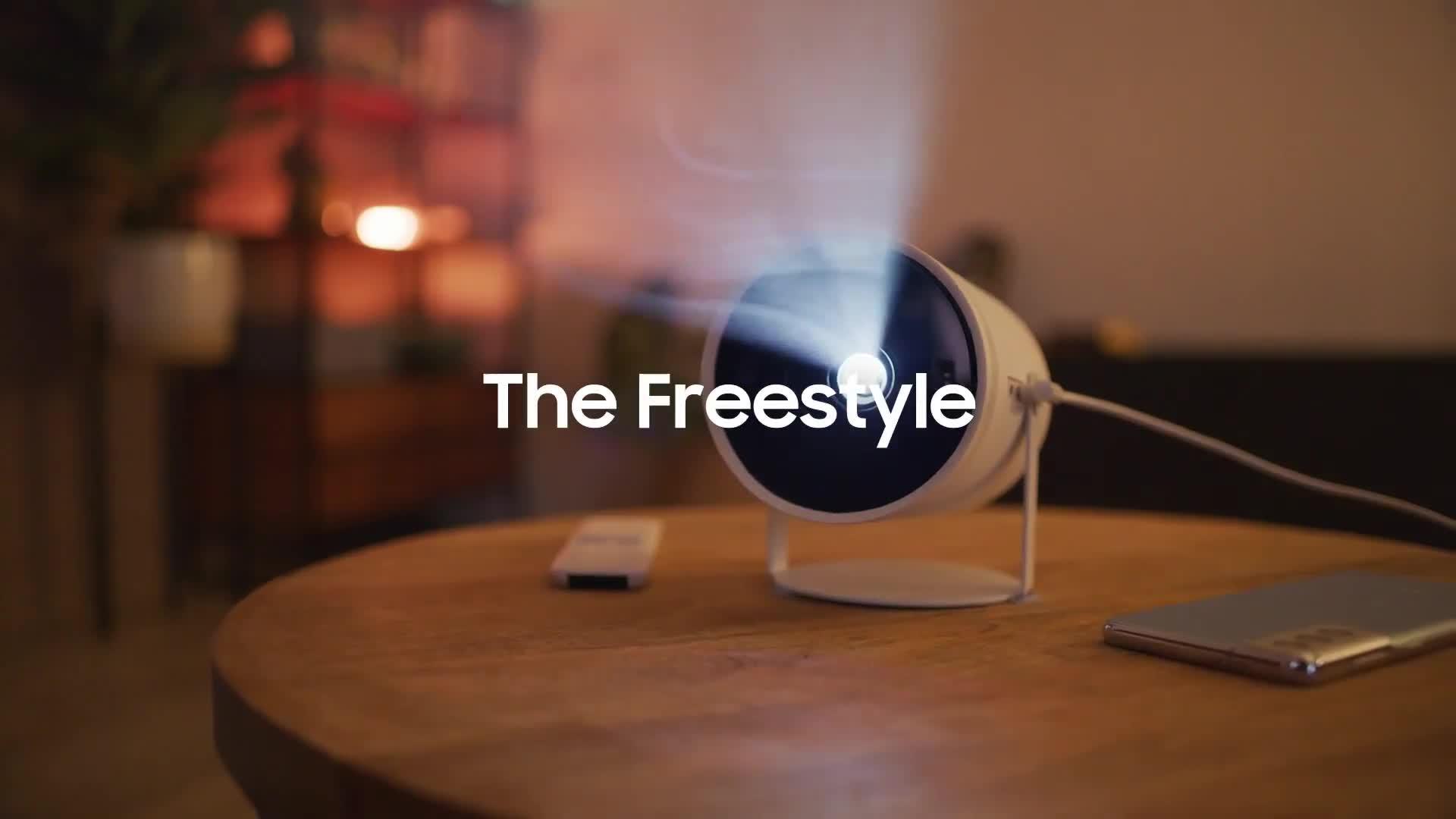 The Freestyle
Introducing The Freestyle - the Samsung Smart TV experience, with no boundaries*. Powerfully packed and cleverly designed, this small projector works with any viewing angle and instantly adjusts the picture. All you have to do, is turn it on. It's also perfect for accessing Smart TV apps, listening to music and way more!
*Compatible external battery (USB-PD and 50W/20V output or above) required for outdoor use and sold separately.
Shop now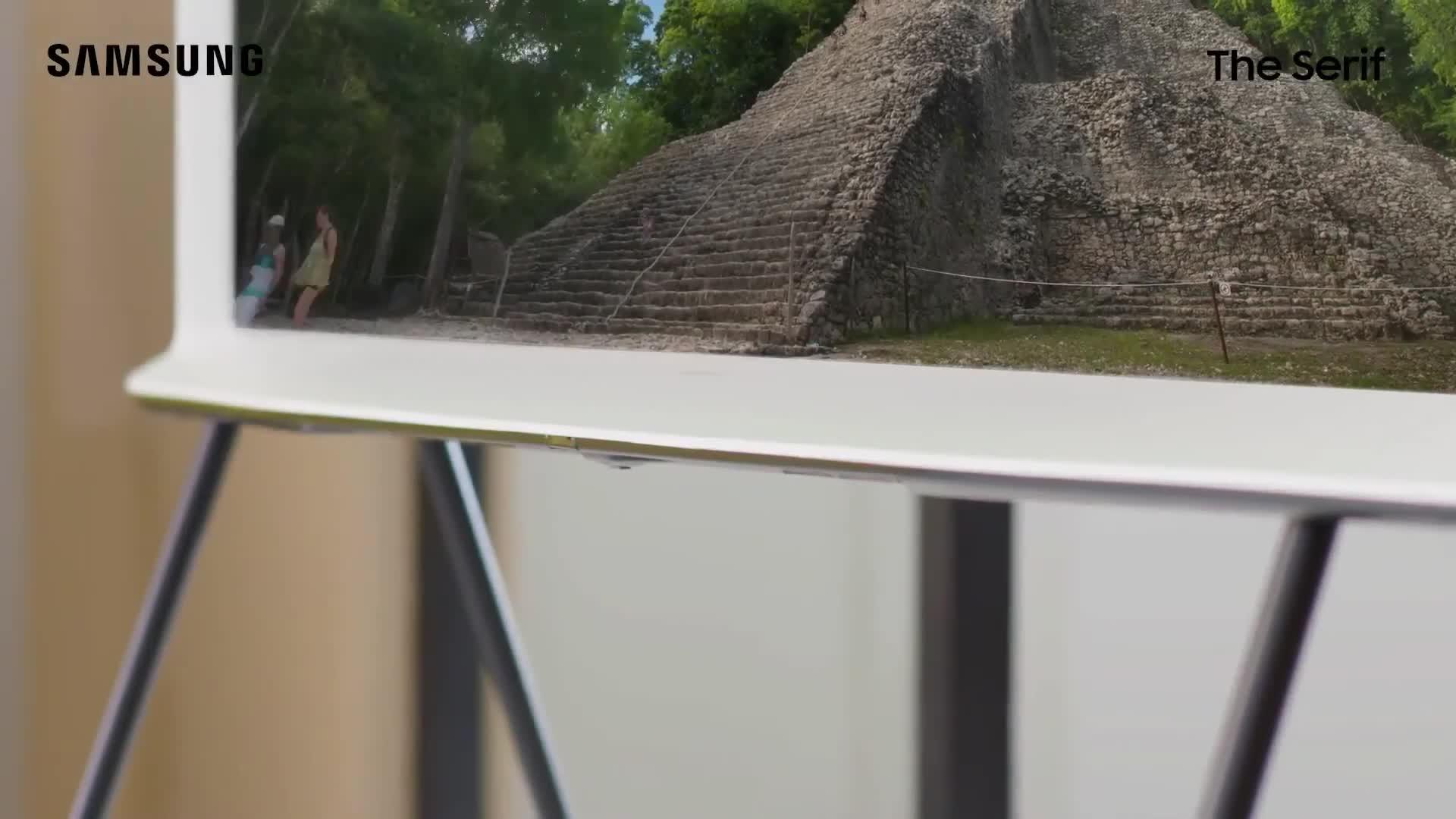 The Serif
Samsung's The Serif QLED 4K TV takes home design to new heights. Crafted by the Bouroullec Brothers, The Serif TV is a timeless design statement that fits into any space. And with the new, Matte Display, you'll enjoy true-to-life, glare-free 4K picture - no matter the time of day.
Shop now
FAQs
Do all Lifestyle TVs have QLED screen technology? Can I still get QLED quality & performance on a Lifestyle TV?
Yes, each TV in the Lifestyle range boasts QLED display technology - for a naturally bright and colourful picture, powered by Quantum Dot. QLED Lifestyle TVs don't just deliver in the style sakes, they bring a brilliant TV viewing experience into your home too. So from the moment you turn your Lifestyle TV on, you'll enjoy the kind of brilliant glare-free, colourful display you'd expect from a QLED Samsung TV - no matter if it's day, or night. With a commitment to bringing a complete picture, sound and smart TV experience, Samsung's Lifestyle TVs deliver performance and stunning design - with no compromise.
Are Samsung Lifestyle TVs Smart TVs?
Yes, they all have the same smart TV operating system as all Samsung smart TVs, with many popular apps right at your fingertips. From Live TV to BBC iPlayer, Netflix, Apple TV, Disney+, Apple Music, NOW, BT Sport - and much more - Samsung Smart TV brings your favourite entertainment together in one place. Only the No. 1 selling Smart TV brand* can give you access to the largest collection of 4K content and all your catch-up TV apps - all in one place, at the touch of a button. You can even tune in to the Samsung TV Plus app and enjoy 100% free live and on demand content.
*Samsung TV has been ranked No.1 selling TV Brand for 16 consecutive years by Omdia (Jan 2022).
Are all Samsung Lifestyle TVs 4K quality?
All QLED Lifestyle TVs have true 4K Ultra HD resolution, except for Samsung's 32" The Frame TV. What's more, Samsung's 4K Lifestyle TVs come with a super smart AI-powered processor that adapts to give you the very best 4K picture and optimised audio. So, all you have to do is sit back, and let your QLED Lifestyle 4K TV breathe new life into everything you watch.
What artworks are available to display on The Frame? Can I display other contents other than art?
TV when it's on, art when it's off. With the Art Store, it's easy to browse through and choose from over 1,600 beautiful art pieces and bring beloved classics and contemporary masterpieces straight to your home with your free trial - including vertical artworks for 32" and 43" The Frame. We'll help you curate your own personal art collection from world-class art galleries all around the world with fine-tuned recommendations. You'll enjoy 20 free artworks by simply registering your e-mail, but becoming a full member (separate yearly or monthly subscription required) gives you unlimited access to art collections and photography - spanning the classics to the contemporary*. Or showcase precious moments by uploading and exhibiting your own photography with My Collection.
*Separate Art Store subscription required to access full selection. Art pieces in the Art Store are subject to change without prior notice
What is the difference between The Freestyle and a projector?
Unlike traditional projectors, The Freestyle's 180° design is super flexible, meaning you can easily adjust the angle, point, and enjoy Smart TV viewing anytime, anywhere*! It's portable, lightweight, compact and super powerful**. From wall to ceiling, it works with any viewing angle and on any flat surface. It instantly adjusts the picture, so you'll always get a sharp image on a straight screen. It's even built with a powerful built-in speaker, meaning you'll enjoy 360 - degree audio on the move. Let's not forget - The Freestyle comes with the best-selling Samsung Smart TV platform*** built-in, so you'll access all your must-see entertainment and catch-up TV apps at the touch of a button, with no boundaries. Paired with built-in voice assistance and easy mobile mirroring - get ready to watch what you love, whenever you want, wherever you go.
*Separate Art Store subscription required to access full selection. Art pieces in the Art Store are subject to change without prior notice