Their dream bedroom
Freshen up their space for summer plus you can choose to spread the cost interest free
everyday bedroom essentials
Our great value everyday collection is the perfect way to create a room they'll love with pieces to suit your budget
Shop everyday
Refresh the kids' bedroom from £12
Amazing value storage, accessories and bedding so it's smiles all round
Shop now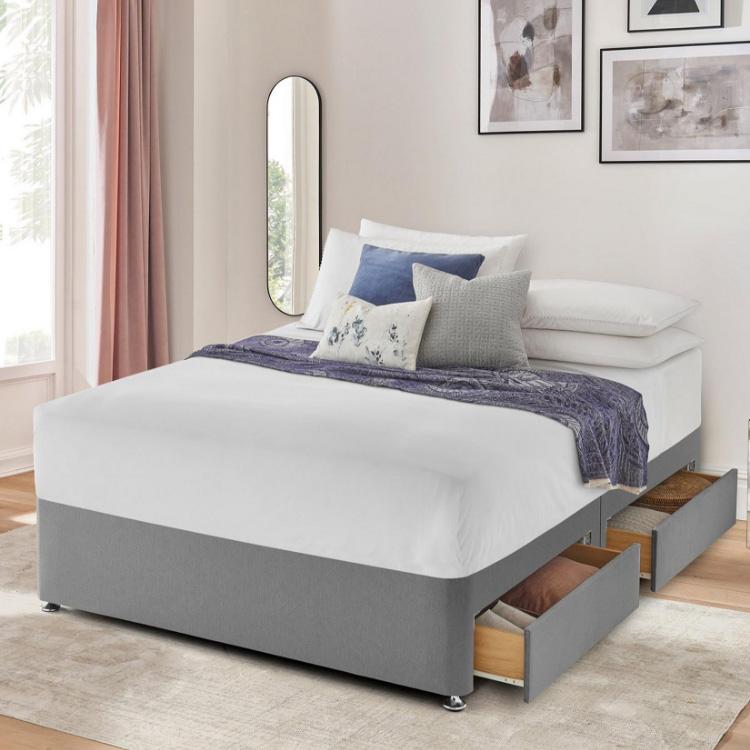 Room to grow
From baby's first bedroom to trendy teen spaces, discover all the beds, storage and accessories you need at prices to make you smile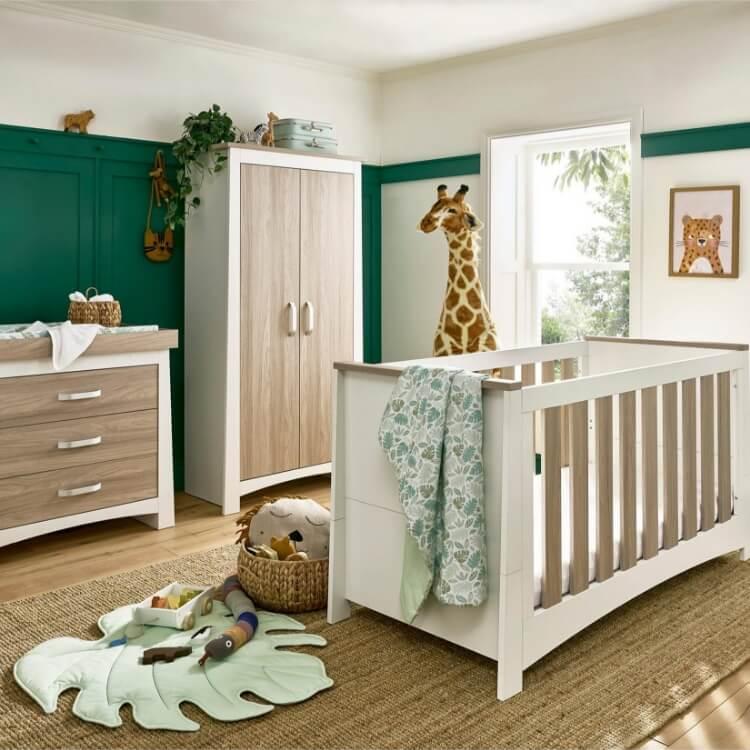 Nursery
Gorgeous furniture and bedding to give them the best start in life
Shop now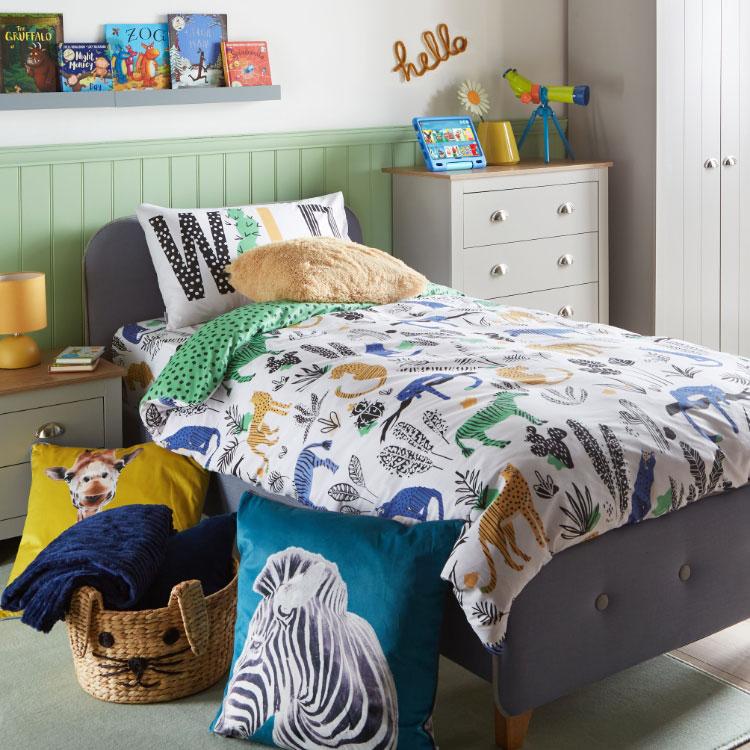 Pre-schoolers
Lots of ways to get creative and help them grow and develop
Shop now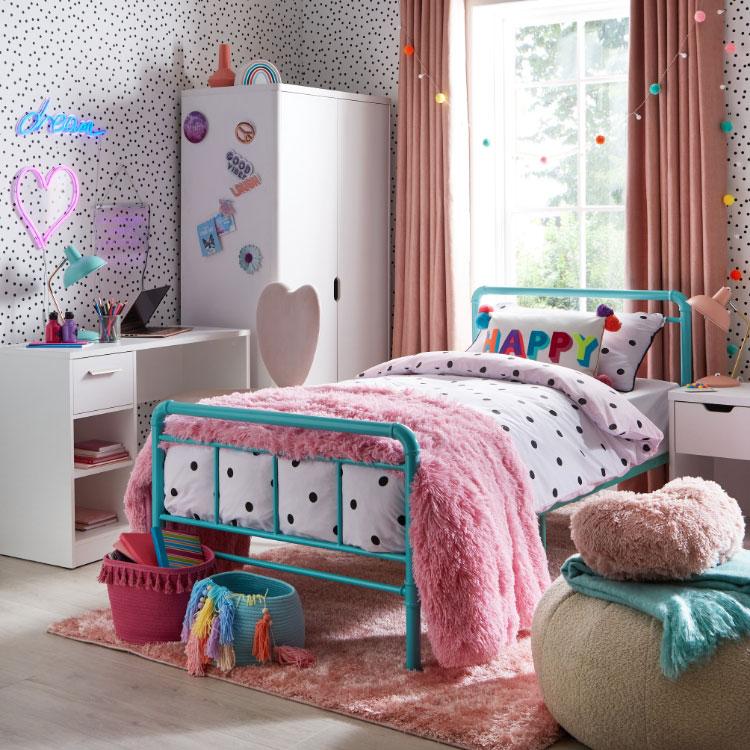 Juniors
Whatever they're into, we can help you create a space to call their own
Shop now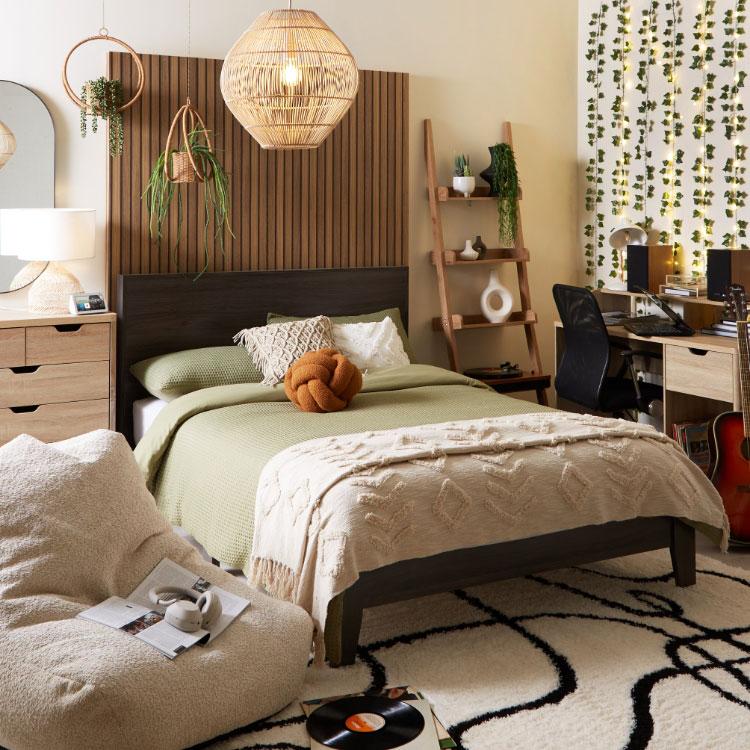 Teens
Grown-up furniture and great storage to give them a room that's got it all!
Shop now
Sweet dreams
Keep them snug with comfortable beds, fresh mattresses and cosy bedding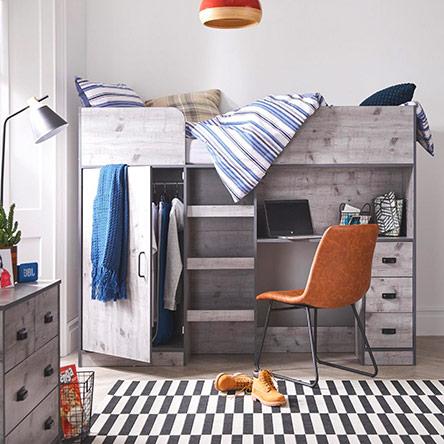 Beds
Whether they need a storage divan or stylish bed frame, we've got them all
Shop now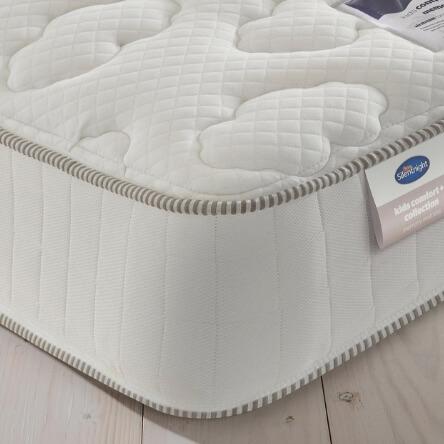 Mattresses
Our big brand mattress updates are the perfect upgrade for growing kids
Shop now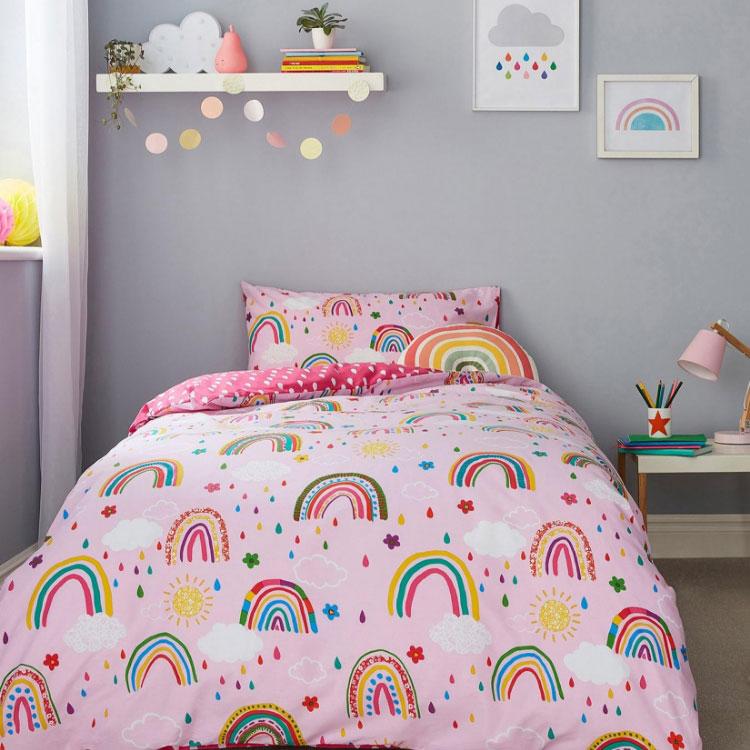 Bedding
Create a whole new look with cute characters and contemporary styles
Shop now
Silentnight's top sleep tips
As the UK's most trusted bed brand, Silentnight knows a thing of two about what kids need for a good night's sleep. Sleep is vital for growing children, encouraging a routine sleep pattern can be the difference between a productive day at school, and an unenergised one. The experts at Silentnight have shared their top tips on how to help get your little ones to sleep.
Shop Silentnight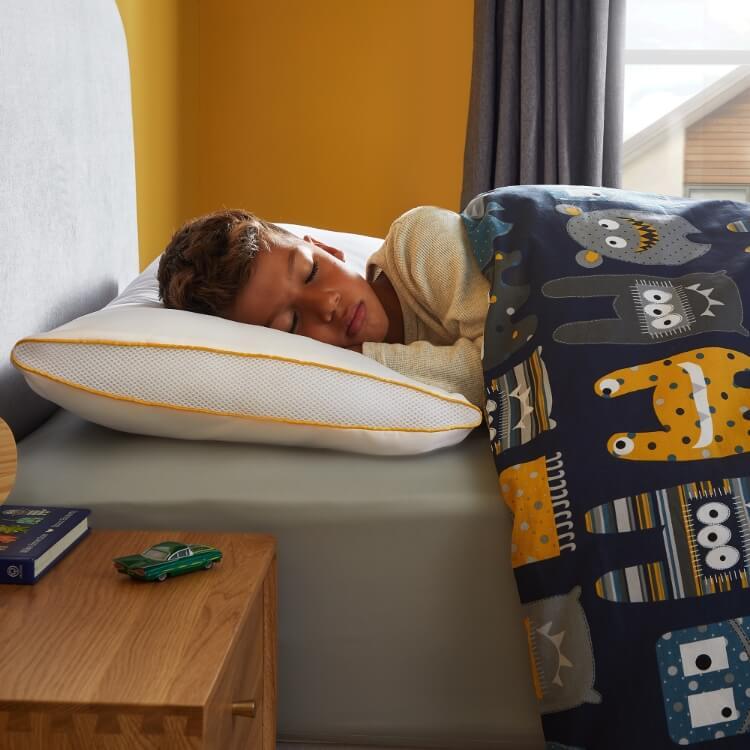 Reduce screen time
If your child has access to an electronic device before bedtime, the blue light can affect their ability to fall into a deep sleep. Ensure your little ones switch off their devices one hour before bedtime.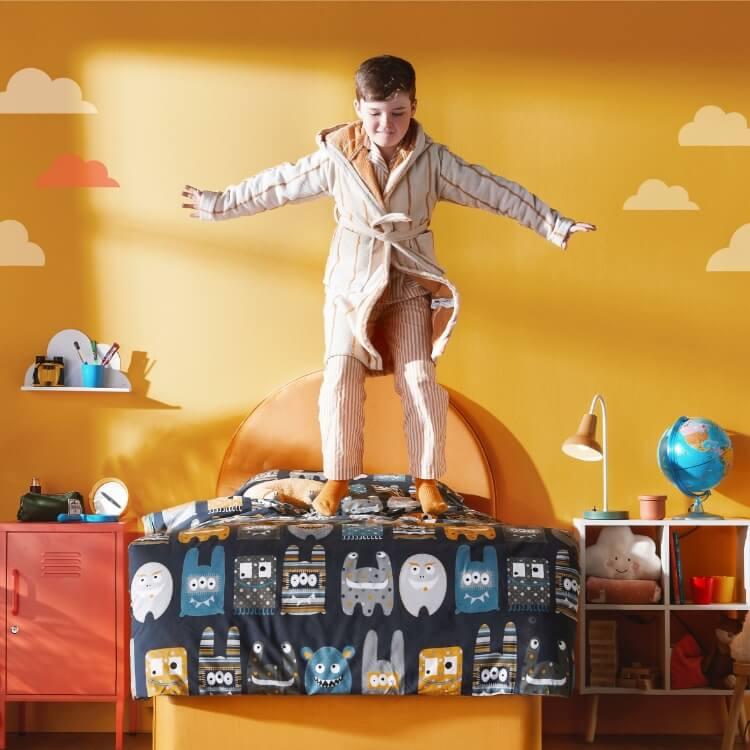 Regular exercise and outdoor play
Whether it's riding a bike, playing in the garden, or even trampoling, regular movement is known to promote sleepiness when it's time for lights out.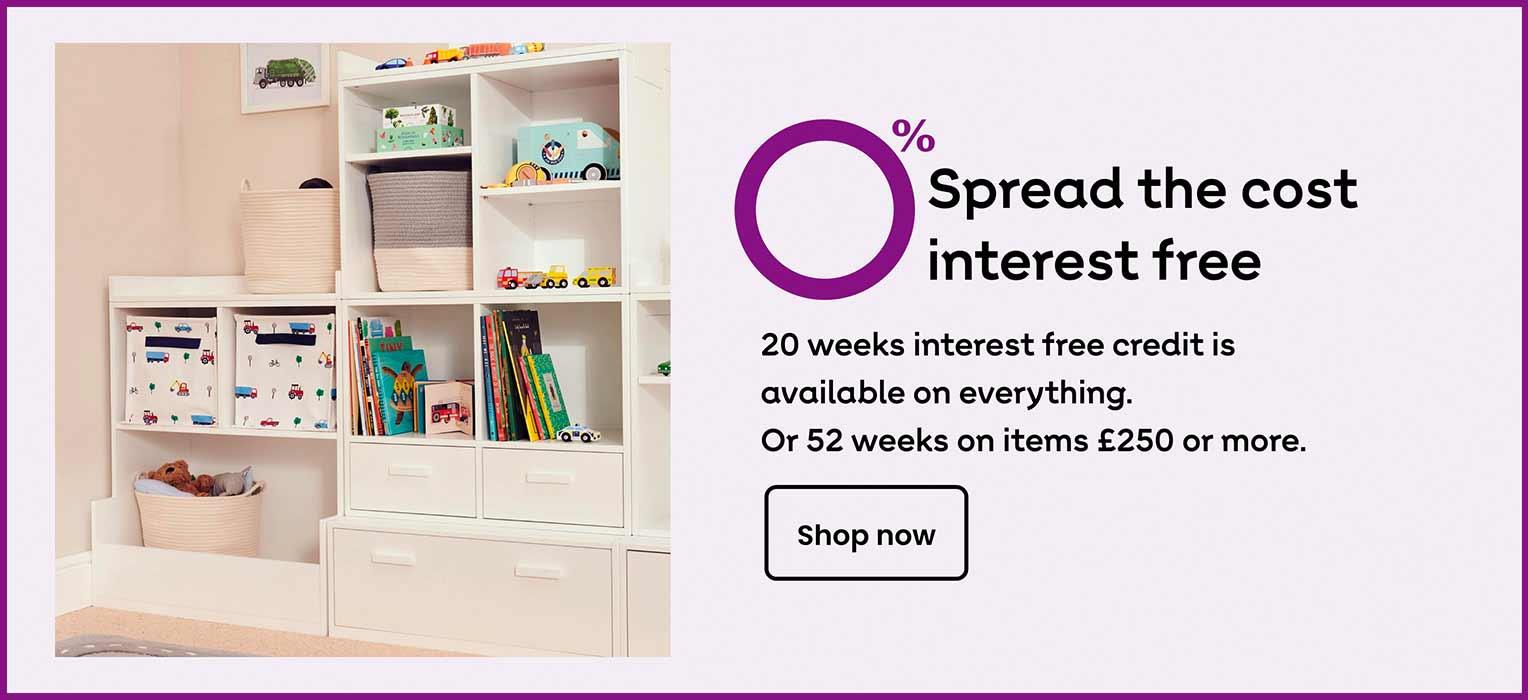 Storage for everything
Keep their room clear and clutter-free with a place for everything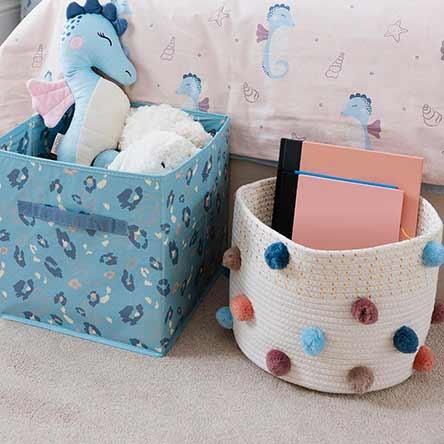 Storage
Find a home for all their favourite things with wardrobes, drawers, shelves and more
Shop now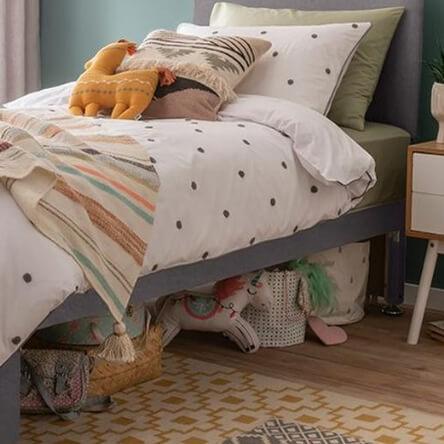 Beds with storage
Ideal for smaller rooms, underbed storage is a great solution for spare bedding or toys
Shop now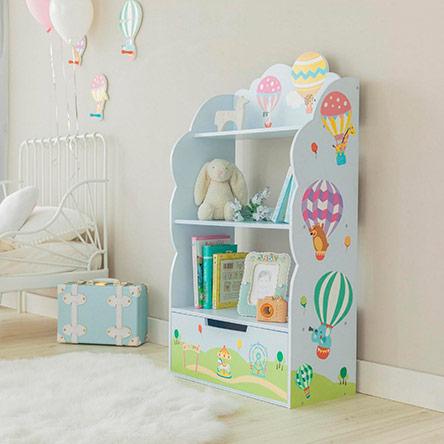 Shelves
Make the most of wall space with floating shelves, display units and much more
Shop now
Essential little extras
We've got lots of ways to liven up their room or add the perfect finishing touch
You may also like...
Need a few extras to go with their new room? We've loads more ideas right here!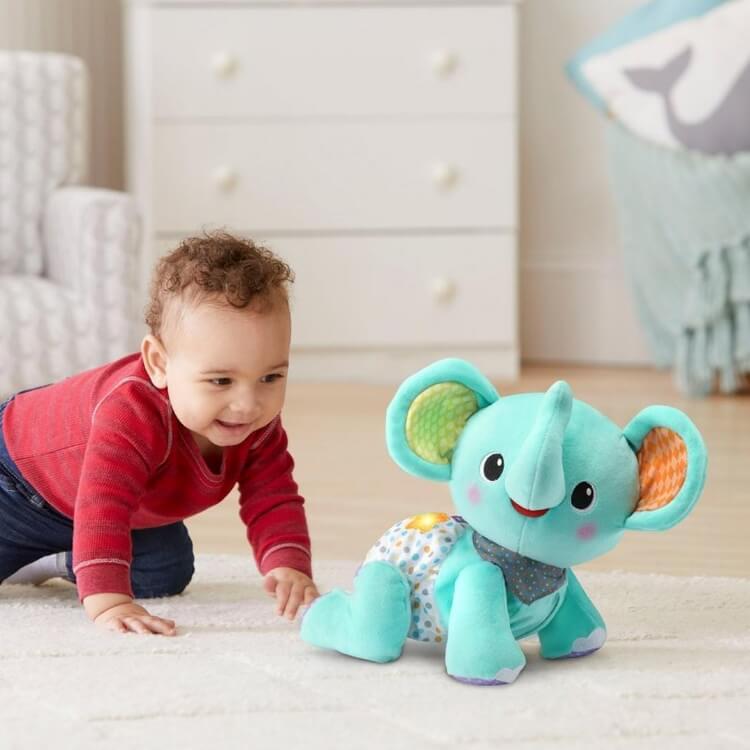 Toys
All the latest ways to fill their room with fun from the brands they love
Shop now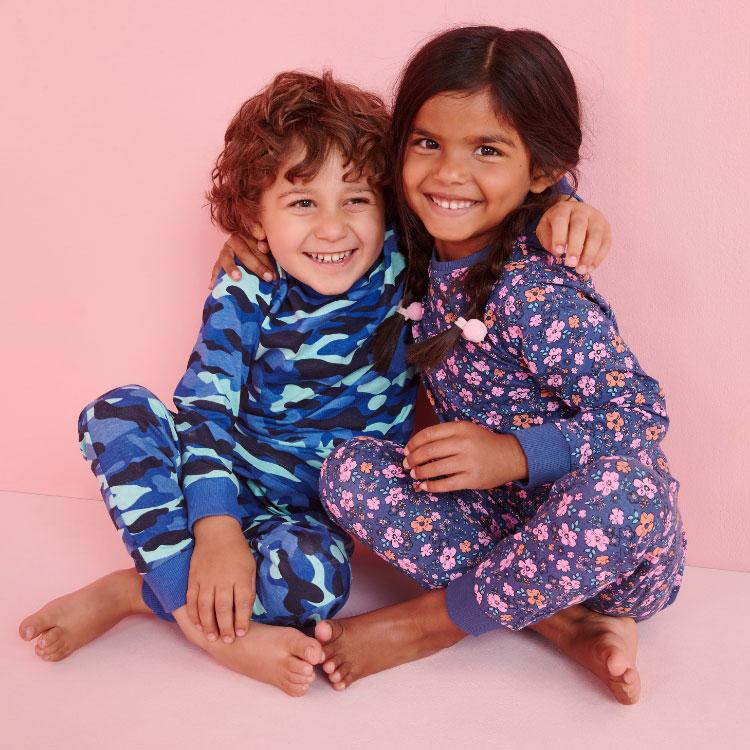 PJs
Style them up for sweet dreams with super-cute nightwear
Shop now